Parliament Winter Session: PM Modi reaches out to Opposition in Rajya Sabha
Modi walked across in the Rajya Sabha shook hands and was seen chatting with his predecessor Manmohan Singh and Leader of the Opposition Ghulam Nabi Azad
New Delhi: After days of confrontation between government and opposition, Prime Minister Narendra Modi on Thursday reached out to the rival parties as he walked across in the Rajya Sabha and exchanged pleasantries with his predecessor Manmohan Singh and other leaders of Congress as well as JD(U), NCP and DMK.
Modi, with Finance Minister Arun Jaitley and Minister of State of Parliamentary Affairs Mukhtar Abbas Naqvi in tow, made the gesture when the Upper House went into lunch break amid a debate on demonetisation.
Prime Minister Modi shook hands and was seen chatting with Singh, as also Leader of the Opposition Ghulam Nabi Azad and Anand Sharma. Modi also chatted with JD(U) leader Sharad Yadav, Praful Patel of NCP and DMK's Kanimozhi and some other leaders.
Earlier, Singh attacked the Government over demonetisation, saying it was a "monumental management failure" and a case of "organised loot and legalised plunder."
Singh said the decision will result in decline of GDP by 2 percent.
The opposition had been stalling the House over the last five days, targeting the Prime Minister and demanding his presence in the House for resumption of debate on demonetisation, which had begun on 16 November.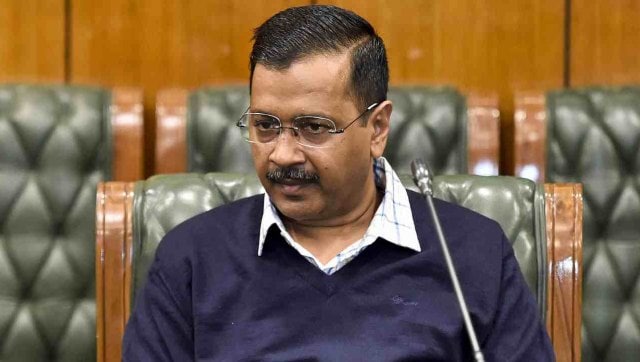 India
The AAP leader also demanded that the accused in the case be arrested and that Union Minister of State for Home, Ajay Kumar Mishra, whose son has been named as accused in the incident, be sacked.
Politics
Narendra Modi is a man with a mission and with a single-minded determination to transform India
India
The ISpA is the premier industry association of space and satellite companies, which will undertake policy advocacy and engage with all stakeholders in the Indian space domain, including the government and its agencies