Parliament Budget session: Bill to confiscate economic offenders' properties introduced in Lok Sabha
The government on Monday introduced a bill in the Lok Sabha which provides for confiscation of properties of fugitive economic offenders
New Delhi: The government on Monday introduced a bill in the Lok Sabha which provides for confiscation of properties of fugitive economic offenders and also gave clearance to set up an authority to oversee auditing standards of large companies.
The Fugitive Economic Offenders Bill, 2018, comes as the second edition of the Budget Session, that resumed last week, also appeared to be turning out a complete washout, failing to transact any business amid protests by opposition members over the mutli-crore-rupee Punjab National Bank (PNB) fraud.
A fugitive economic offender is a person against whom an arrest warrant has been issued in respect of a "scheduled offence" and who has left India so as to avoid criminal prosecution or, being abroad, refuses to return to India to face criminal prosecution.
The bill was introduced by Minister of State for Finance Shiv Pratap Shukla.
However, Biju Janata Dal (BJD) MP Bhartruhari Mahtab opposed the bill, saying it would violate the fundamental rights as a person's property could be acquired by the government without the person being found guilty.
"Anyone can be prosecuted or property can be acquired without the person being found guilty. These provisions are against fundamental rights," he said.
"There is a multitude of laws to deal with white collar crime. Why do we need another law?"
Mahtab said the legislation treats one as "guilty until proven innocent".
According to government officials, the bill would help in laying down measures to deter economic offenders from remaining outside the jurisdiction of Indian courts.
Cases where the total value involved in such offences is Rs 100 crore or more will come under the purview of the legislation.
It seeks to provide "an effective, expeditious and constitutionally permissible deterrent to ensure" that offenders are booked with banks and other financial institutions achieving high recoveries.
The bill also provides for giving an application before a special court for a declaration that an individual is a fugitive economic offender.
The provisions include attachment of the offender's property in India and abroad, including benami property.
An administrator will be appointed to manage and dispose of the confiscated property under the Act.
If the offender returns to India in the course of the proceeding prior to the declaration and submits to the appropriate jurisdictional Court, proceedings under the proposed Act would cease.
Business
The Budget Session in Parliament will be held in two phases — first from 31 January to 11 February and the second from 14 March to 8 April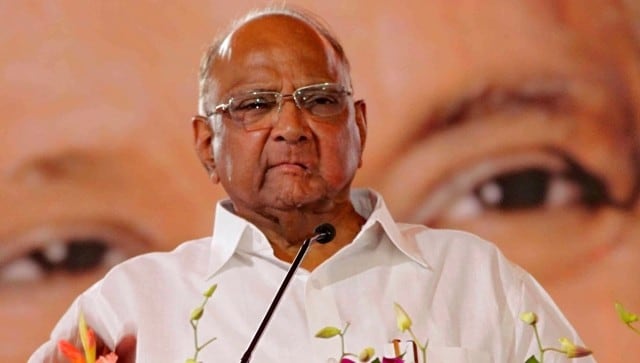 Politics
The NCP leader is running the last lap of his political career. And we all know how important the last lap is in the 4x400m relay race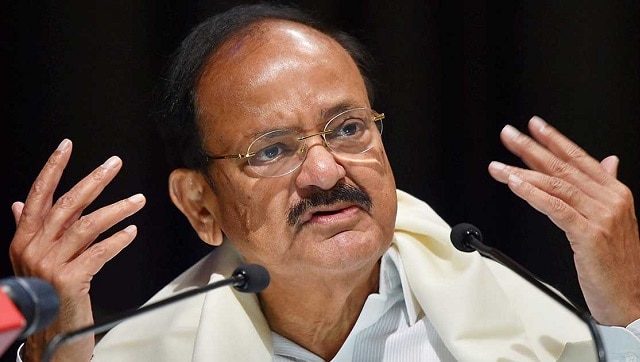 India
In the last general elections in 2019, 67.40 per cent of the eligible voters exercised their franchise, Naidu said