Palaniswamy govt sets up flying squad in Tamil Nadu to tackle illegal sand mining
A special flying squad has been formed to prevent beach sand mining, Chief Minister K Palaniswami informed the Tamil Nadu Assembly.
Chennai: A special flying squad comprising officials from several departments has been formed and appropriate monitoring was on to prevent beach sand mining, Chief Minister K Palaniswamy informed the Tamil Nadu Assembly on Thursday.
Although beach sand mining was banned by the government based on a Madras High Court order, it was submitted in the court that mining was being done "without permission," he said intervening Leader of Opposition MK Stalin, who wanted to know the action taken in this regard.
"Hence, to fully prevent beach sand mining as per court order, government directed authorities to form a special flying squad of officials," he said.
Officials drawn from several departments, including police, in the southern districts of Tirunelveli, Tuticorin and Kanyakumari and deputy district collectors form part of the squad, he said.
The state also had requested the Centre on 23 May last to give a report on beach sand deposits in coastal districts through satellite monitoring by Bhaskaracharya Institute of Space Application and Geo Informatics (BISAGI), he recalled.
Stating that beach sand mining was banned since 2013 August in Tuticorin, he said it was extended to other districts including Tirunelveli and later that year.
A special team led by senior bureaucrat Gagandeep Singh Bedi was constituted in 2013 to go into the matter, he said.
The panel's report was submitted in the High Court and a case related to it was set to come up on 4 September, 2017 he said.
When Stalin asked about late Chief Minister J Jayalalithaa's announcement previously that the government would come up with a policy decision on mining, Palaniswamy said it would be done when matters pending in the court attained finality.
To another question by Stalin on the office seal of Central Institute of Classical Tamil featured only English and Hindi letters, Leader of the House KA Sengottaiyan said Tamil language featured in it.
Law Minister CV Shanmugam referring to Stalin opposing an entrance test on the lines of NEET for recruitment to lower judiciary, said the government would take all steps to protect state's autonomy in the matter.
Stalin had on Wednesday opposed in the Assembly a proposal mooted by the Centre for an entrance examination on the lines of NEET to recruit judges for the lower judiciary.
He had said that the Centre's proposal went against principles of federalism and would deprive State of its right in the appointments.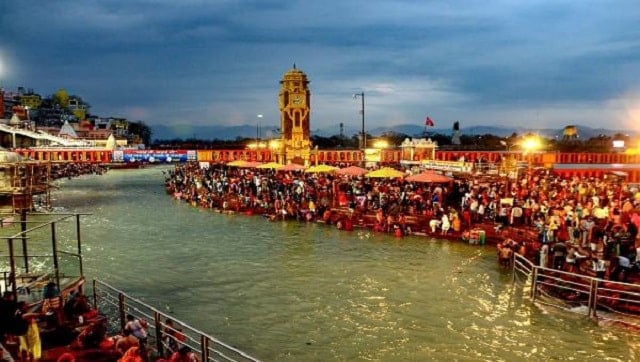 India
Out of sight of millions of pilgrims, two Hindu monks are on hunger strike in an attempt to protect the holy but increasingly threatened Ganga river.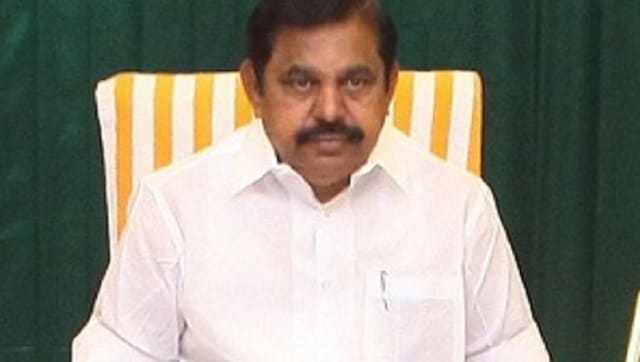 Politics
The two parties – AIADMK seeking a record third term and the DMK planning a strong comeback after a decade in opposition, have converged not only on such freebies but also on other contentious issues like the repeal of the Citizenship Amendment Act
Politics
The ruling AIADMK, steered by Chief Minister K Palaniswami, is keen to ensure continuation of ''Amma aatchi'' (Amma's rule) for an unprecedented third time