Kulbhushan Jadhav, Indian arrested in Pakistan for spying, sentenced to death
Indian citizen Kulbhushan Jadhav, who was arrested by Pakistan on allegations of being a R&AW spy, was on monday sentenced to death on charges of espionage by a military court.
Indian citizen Kulbhushan Jadhav, who was arrested by Pakistan on allegations of being an Indian spy, was sentenced to death on charges of espionage by a Pakistani military court on Monday.
The Pakistani intelligence agency ISI's public relations department issued a statement confirming the news.
Indian R&AW agent #Kalbushan awarded death sentence through FGCM by Pakistan Army for espionage and sabotage activities against Pakistan. pic.twitter.com/ltRPbfO30V

— Maj Gen Asif Ghafoor (@OfficialDGISPR) April 10, 2017
Pakistan's decision on Monday is expected to further strain the ties between India and Pakistan. The two countries have been at loggerheads over several issues, including on Pakistan's support to terrorism, since the terror attack on an Indian army base in Uri in Kashmir in September last year. Pakistan-based militants had killed 18 Indian soldiers in the attack.
Jadhav, a 1991 commissioned Naval officer, was arrested in March 2016 by Pakistan authorities on the charges that he was dealing with Balochistan freedom fighters. The allegation was that Jadhav, who retired in 2013, was an active Research and Analysis Wing (RAW) agent, a charge denied by India. RAW is the primary foreign intelligence agency of India.
Sources at Government of India had said that Jadhav was a small businessman. It is said that Jadhav often carried cargo to and from Iranian ports bordering Pakistan and has nothing to do with India's external intelligence agency.
Sources had said that there is no proof either that the retired navy officer, who owns a cargo business in Chabahar in Iran, was arrested in Balochistan as claimed by Pakistan.
Jadhav could have been arrested after he strayed into Pakistani waters and was being wrongly charged, sources had said.
Immediately after his detention, the Indian government had rushed to his rescue, with the then defence minister Manohar Parrikar promising all help possible for Jadhav. "We do agree, to the extent I know, that he is an Indian citizen and we have asked for consular access," Parrikar had said, adding that he was concerned about Jadhav since he is a veteran.
Pakistan, however, chose the opportunity to "expose" India's involvement in alleged terror activities in Pakistan.
In April 2016, Pakistan said it had briefed envoys of the Arab and Association of Southeast Asian Nations (Asean) countries about Jadhav's alleged "confession about Indian sponsored subversive activities and terrorist financing to destabilise Pakistan".
A month later, Pakistan's Senate unanimously adopted a resolution asking the government to prepare a dossier on "Indian interference" in the country and send it to other nations and international institutions. The dossier, according to Express Tribune, was expected give details on Indian interference in Pakistan's internal affairs "fomenting unrest, instability and terrorism".
When India tried to secure consular access to Jadhav again in June 2016, but Pakistan turned down the request.
"Jadhav will not be granted consular access," Interior Minister Chaudhry Nisar said, alleging that Jadhav had entered the Pakistan territory for some "special objectives", Geo TV  had reported.
However, Pakistan had to face embarrassment in December 2016, when its National Security Advisor Sartaj Aziz, claimed in the Pakistani Parliament that the government had insufficient proof against Jadhav.
Addressing a full Senate chamber, Aziz had said the dossier on Jadhav contained mere statements. "It did not have any conclusive evidence," he was quoted as saying by the Geo TV.
"What the dossier contained was not enough. Now it's up to the concerned authorities how long they take to give us more matter on the agent," Aziz had said.
In March 2017, Pakistan also rejected calls for Jadhav to be extradited to India, adding that more information on him has been sought from India.
Here's a timeline of events recorded since the former Indian naval officer's arrest in March 2016.
World
Pakistan's statement came on a day the Centre invited 14 political leaders from Jammu and Kashmir to participate in a meeting to be chaired by Narendra Modi on 24 June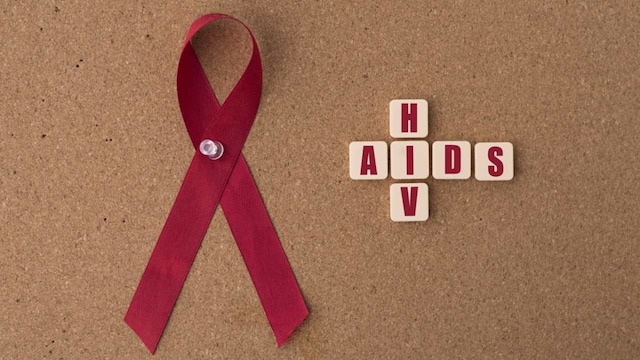 World
Parents say they are doomed as the govt provide antibiotics or multivitamins and they can't afford to buy it themselves.
Entertainment
The Khyber Pakhtunkhwa provincial government last week approved the purchase of Dilip Kumar and Raj Kapoor's ancestral homes in Pakistan for Rs 2.30 crore.