Pakistan becomes 'Pavlovian' whenever India is mentioned, says envoy at UNGA
Ambassador TS Tirumurti made the remarks in response to Pakistan's Munir Akram, who voiced opposition to India's UNSC membership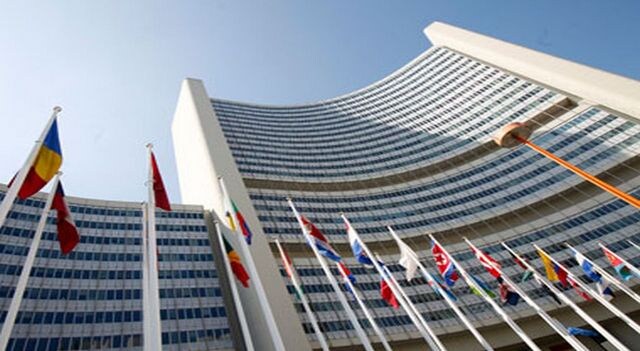 United Nations: India has slammed Pakistan for making "irrelevant and irresponsible" remarks in the UN, saying the General Assembly is a forum for serious debate, not frivolous allegations.
India's Permanent Representative to the UN Ambassador TS Tirumurti said this on Monday while speaking in the UN General Assembly on 'question of equitable representation on and increase in the membership of the Security Council'.
Pakistan's Ambassador to the UN Munir Akram, in his speech, made references to the Line of Control as he voiced opposition to India's UNSC membership.
"I do not wish to waste the time of this Assembly by responding to the irrelevant and irresponsible remarks made by the representative of Pakistan, which becomes ''Pavlovian'' whenever India is mentioned," the Indian envoy said, referring to Islamabad's past reactions.
"This is a forum for serious debate, not frivolous allegations," Tirumurti said.
At present, the UNSC comprises five permanent members and 10 non-permanent member countries which are elected for a two-year term by the General Assembly of the United Nations.
The five permanent members are Russia, the UK, China, France and the United States and these countries can veto any substantive resolution. There has been growing demand to increase the number of permanent members to reflect the contemporary global reality.
India, Brazil, South Africa, Germany and Japan are strong contenders for permanent membership of the UNSC which has the primary responsibility for the maintenance of international peace and security.
World
Prime Minister Anthony Albanese raised Australia's 2030 emissions reduction target to 43 per cent, up from the previous target of 26-28 per cent
World
China's 'zero-COVID' policy has limited international visitors in the country. Due to the policy, China previously withdrew as the host of soccer's 2023 Asian cup and has indefinitely postponed the 2022 Asian Games.
World
Protecting well-known terrorists from sanctioning will only undermine China's credibility and "risk exposing" even itself more to the growing threat of terrorism, sources said