Padmavati row: Film should only be released after necessary cuts, says Ramdas Athawale
Ramdas Athawale on Friday said Padmavati should be released after deletion of 'objectionable scenes'.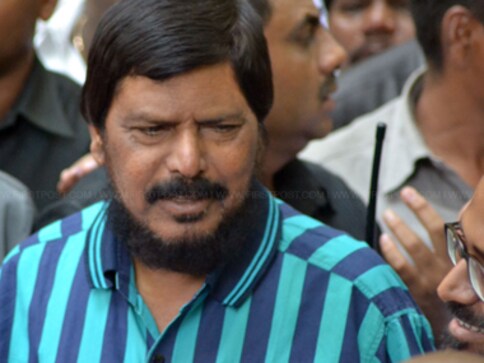 New Delhi: Amid the raging controversy over Sanjay Leela Bhansali's period drama 'Padmavati', Union Minister of State (MoS) for Social Justice Ramdas Athawale on Friday said the movie should be released after deletion of "objectionable scenes".
Athawale told the media: "Bhansali has made many great films and didn't have the intention to distort the character of historical figure Padmavati."
"It was a very good decision to make a movie on the inspirational woman, but showing dancing scenes of the queen who is considered a goddess by the Rajput community is very dangerous," he added.
The minister stated that the "objectionable scenes that disrespected the Rajput community" should be deleted, and the film should be released at the earliest.
"I appeal to all the state governments not to allow the film to be released without cuts," he said.
He further said that the artists should not have blindly followed the director and "analysed" their part in the movie.
"Actress Deepika Padukone who has played Padmavati should have spoken against the offensive portrayal of the Rajput queen," said Athawale.
"If it was essential to have song and dance in the movie, some other trivial character could have been shown doing that and not the queen herself," he added.
He also said that the Central Board of Film Certification should not have allowed the promotional videos of the film to be launched without their sanction.
Condemning the threats made to the movie director and the cast, he said: "Those opposing the film and its scenes should not be violent and should gently express their opinion."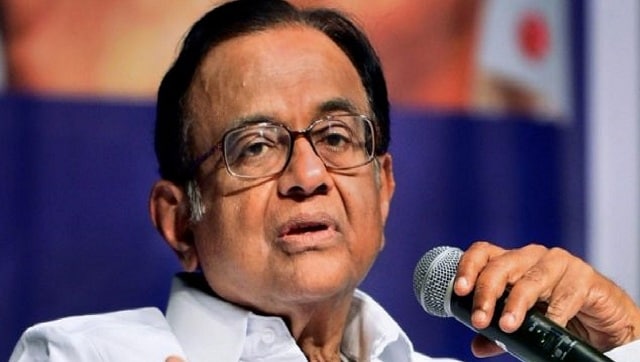 India
Chidambaram added that the 'dismembering' of Jammu and Kashmir into two UTs has been challenged in the Supreme Court, and that the cases are pending for almost two years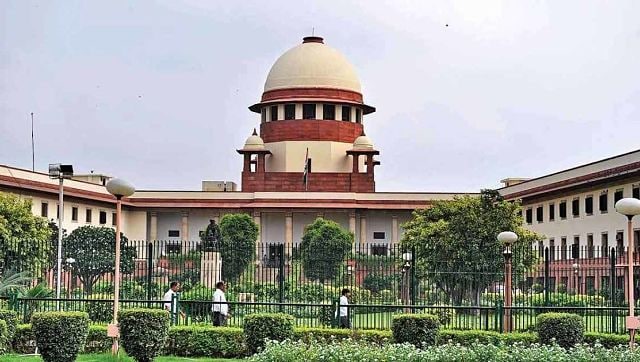 India
The 60-year-old woman alleged that she was gang-raped in front of her six-year-old grandson by supporters of the state's 'ruling political party'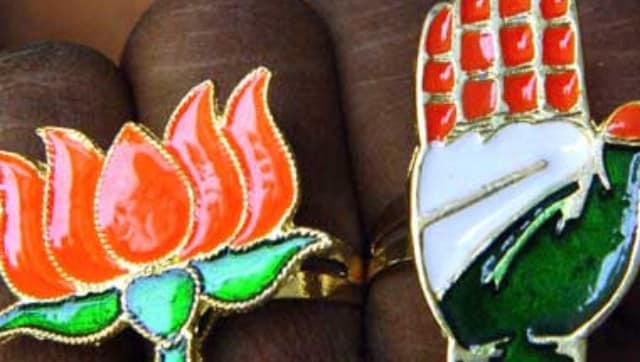 Politics
The Congress received total donations of Rs 58 crore from electoral trusts, which was less than several regional parties