Over 800 children die due to encephalitis, pneumonia in two hospitals in Jharkhand so far this year
Over 800 children died in two medical hospitals in Jharkhand and the majority of the deaths occurred due to encephalitis
Ranchi: Over 800 children died in two medical hospitals in Jharkhand and the majority of the deaths occurred due to encephalitis.
So far this year, 660 children have died at the Rajendra Institute of Medical Science (RIMS) in Ranchi and 164 deaths have been reported in the last four months from Jamshedpur's Mahatma Gandhi Memorial Hospital.
Sources at RIMS said 51 percent children died due to encephalitis, 17 percent due to pneumonia and the rest due to other reasons including malaria, snake bite, breathing problems and being underweight.
"This year, 4,855 children were admitted and 4,195 were discharged after being cured. 660 children could not be saved. We have treated and cured 86.40 percent children," said RIMS Director Dr BL Sherwal and added that 103 children died in August.
Sources said that 1,118 children died last year at RIMS.
Jharkhand chief minister Raghubar Das has asked Additional Chief Secretary of the Health Department, Sudhir Tripathy, to personally probe the deaths which took place in the Mahatma Gandhi Memorial Hospital and in Gumla's Sadar hospital also. Seven deaths have been reported this year from Sadar hospital due to medical negligence.
Tripathy will be visiting the Mahatma Gandhi Memorial Hospital later on Thursday to enquire about the deaths.
RIMS Superintendent Dr ASK Chaudhary has been removed after the deaths of children created an uproar in the state. Vivek Kashyap has been appointed the new Superintendent of RIMS.
RIMS Director Sherwal has written to the Health Department to relieve him from the post. He was given the charge on deputation.
The National Human Rights Commission (NHRC) has issued a notice to the Jharkhand government over the death of 52 children in the Mahatma Gandhi Memorial Hospital in one month.
The Congress party has demanded a judicial probe into the matter.
India
The exams will be held in shifts so that proper social distancing can be maintained by the students in laboratories
First Cricket News
Out of 14 editions of National One Dayers, Railways women have won 12 titles in as many appearances in the summit clash, which is a testimony to their dominance in women's cricket.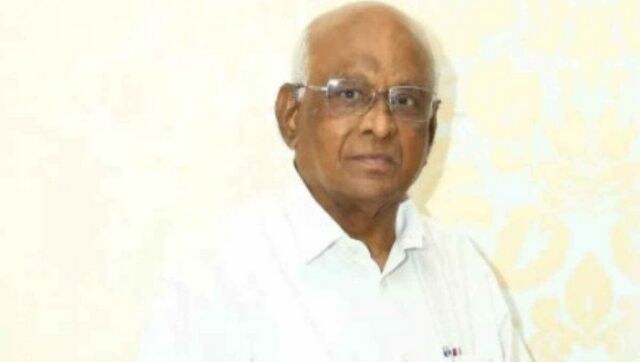 Entertainment
While discharging SP Muthuraman, the hospital issued a statement mentioning that his condition is now stable and he has fully recovered from COVID-19 pneumonia