Over 1,500 cooperative banks to be brought under RBI's supervision, says Prakash Javadekar
Prakash Javadekar further said that the Union Cabinet has approved a scheme 'for interest subvention of 2 percent to Shishu loan category borrowers under Pradhan Mantri Mudra Yojana, outstanding as on 31 March, 2020, for one year to eligible borrowers.'
New Delhi: Over 1,500 urban and multi-state cooperative banks will be brought under the supervisory power of the Reserve Bank of India (RBI), said Union Minister Prakash Javadekar on Wednesday.
"Government banks, including 1,482 urban cooperative banks and 58 multi-state cooperative banks, are now being brought under supervisory powers of Reserve Bank of India (RBI); RBI's powers as they apply to scheduled banks will apply for cooperative banks as well," Javadekar said at a press conference, through video conferencing.
"The decision to bring 1,540 cooperative banks under RBI's supervision will give an assurance to more than 8.6 crore depositors in these banks that their money amounting to Rs 4.84 lakh crore will stay safe," he added.
The Minister of Information and Broadcasting further said that the Union Cabinet has approved a scheme "for interest subvention of 2 percent to Shishu loan category borrowers under Pradhan Mantri Mudra Yojana, outstanding as on 31 March, 2020, for one year to eligible borrowers."
The minister also said that the Union Cabinet has approved the declaration of Kushinagar Airport in Uttar Pradesh as an international airport.
Find latest and upcoming tech gadgets online on Tech2 Gadgets. Get technology news, gadgets reviews & ratings. Popular gadgets including laptop, tablet and mobile specifications, features, prices, comparison.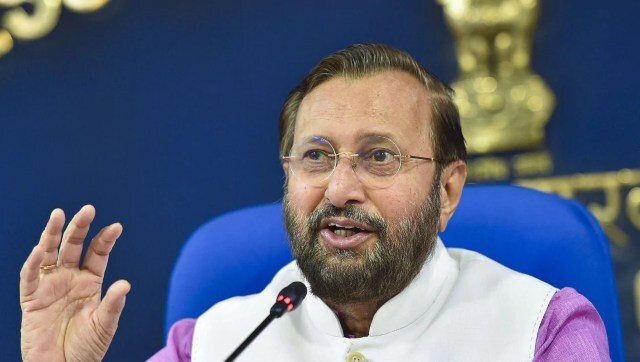 India
Running an online campaign against the controversial Draft EIA 2020, FridaysforFuture.in was blocked by the Delhi Police, saying it depicted "objectionable contents and unlawful activities or terrorist act, which are dangerous for the peace, tranquillity and sovereignty of the India"
India
The report compares information gathered during tiger surveys of 2006, 2010 and 2014 with data from the 2018-19 review to estimate population trends, patch colonisation and extinction rate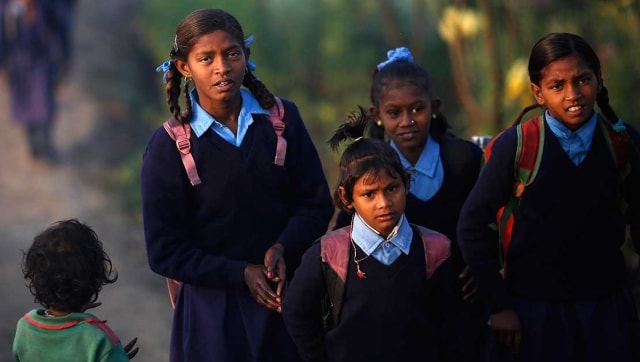 India
The NEP also features a single regulator for higher education institutions, multiple entry and exit options in degree courses and common entrance exams for admissions to universities, among other things