One soldier killed, terrorist gunned down in encounter in Jammu and Kashmir's Pulwama
The identity and affiliation of the militant is yet to be ascertained. An AK-47 rifle and grenades were recovered from the encounter site
Srinagar: An unidentified militant and a soldier were killed, while another jawan was injured in a gunfight in Jammu and Kashmir's Pulwama district on Wednesday, officials said.
Security forces launched a search operation in an orchard in Kamrazipora village of Pulwama in the early hours of the day on receiving information about the presence of militants there, they said.
The officials said the search operation turned into an encounter after the militants opened fire, injuring two soldiers.
The injured security personnel were rushed to an Army hospital, where one of them succumbed, they said.
One militant was also killed in the gunfight, the officials said, adding that an AK rifle and a few grenades were recovered from the encounter site.
The identity and affiliation of the slain militant are being ascertained, they added.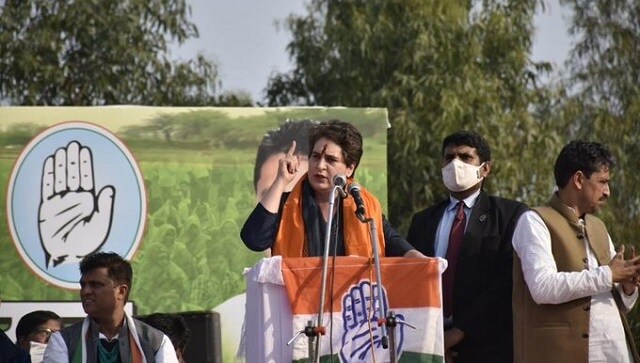 India
As many as seven civilians have been killed by militants in Kashmir Valley in the last five days.
Photos
The killings have spread panic among non-local labourers, at the time when most of them would work in apple orchards and as construction workers in the Valley
India
Authorities are on the hunt for the second terrorist who managed to escape after the firing took place at Natipora area of Srinagar