Now, PM Modi wants citizens to share views on drug menace
Prime Minister Narendra Modi on Tuesday invited views on the issue of 'mitigating the menace of drugs.'
New Delhi: Prime Minister Narendra Modi on Tuesday invited views on the issue of "mitigating the menace of drugs", an issue he said he would discuss in his next radio address.
"During Mann Ki Baat  programme, I talked about many friends writing to me on the menace of drugs. I said I will take it up in next programme," the prime minister said in a tweet.
"I invite you to share your views on the issue of mitigating the menace of drugs. If you have worked in this area, please share your experiences," he added.
Modi, in his Mann Ki Baat radio address on 2 November said that he will discuss the problems related to drugs in the next radio programme. He also asked NGOs working on the issue to share their experiences, and said: "It will be wonderful to know about the work being done."
Sharing the link to the MyGov open forum - Modi said people can share their comments, ideas, views and past work in the area. For those willing to send him personal messages, the prime minister wrote: "If you have a personal experience and don't want to share it in public, please write to me directly, use #mannkibaat at http://pmindia.gov.in/en/interact-with-honble-pm/."
IANS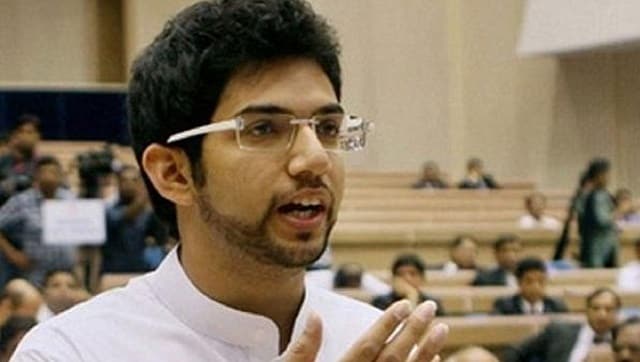 India
Aaditya stated that as the virus mutates and targets different age groups, the response to it should also evolve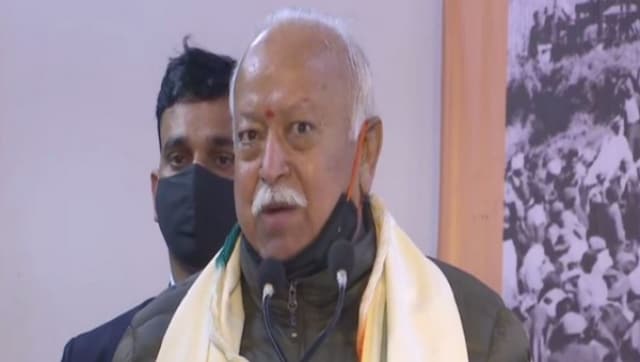 India
Addressing a lecture series, the RSS chief said the country should stay united and work as a team in these testing times, instead of pointing fingers at each other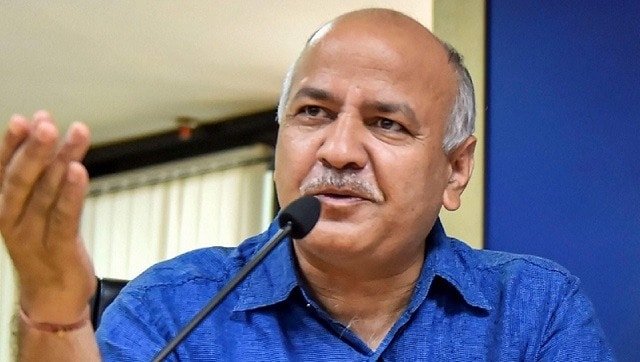 India
Supplies of Covaxin in Delhi are over and as a result, around 100 vaccination centres set up in 17 schools have been closed, Sisodia said