Not sure how to react to Arnab Goswami's resignation? Watch this video
For those of you not sure how to react to Arnab Goswami's resignation, this video may help
So, television anchor Arnab Goswami has resigned. And rightly so, what better way to remember his contribution than to take you through some unique moments that define his style, and brand of journalism. But, we are not going to do that. What we are going to do instead is show you a video, that José Covaco (follow him @HoeZaay) posted on Twitter.
If Amazad Khan is known for his famous "Kitne Aadmi The" in Sholay, and Amrish Puri for his "Mogambo Khush Hua" from Mr India, Arnab Goswami will be known for his "One Minute" (pun intended), as you will see in the video. And you can't just say remember the one time, Goswami went on saying "One Minute" because he did it many times, times and again.
Arnab Goswami has resigned. This is my tribute to him. This took 3 years to make. It's called "1 minute". https://t.co/vSFHHtBDDa

— José Covaco (@HoeZaay) November 1, 2016
Disclaimer: Firstpost is from the same stable as CNN News18 which competes with Times Now.
Find latest and upcoming tech gadgets online on Tech2 Gadgets. Get technology news, gadgets reviews & ratings. Popular gadgets including laptop, tablet and mobile specifications, features, prices, comparison.
India
Senior advocate Harish Salve, appearing for the media house, expressed apprehension about the ongoing probe saying 'of late, there is a tendency that commissioners are giving interviews'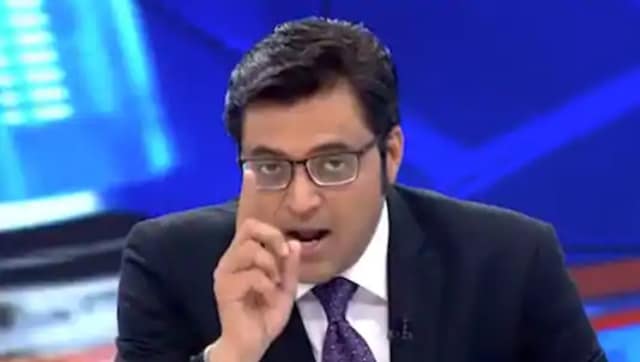 India
The statement comes after the Republic Media Network earlier in the day claimed that BARC, in an email said it had found no complaint or evidence of malpractice against Republic TV, RepublicBharat or any of its affiliates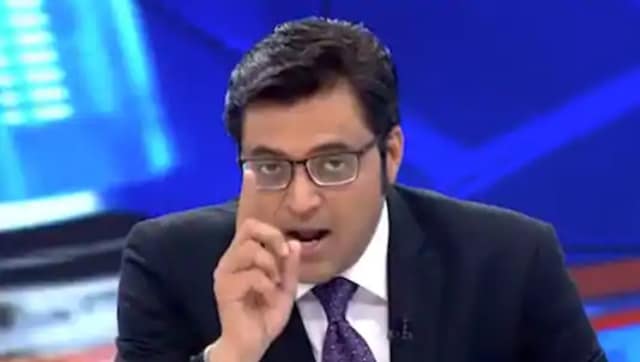 India
The court also directed police to submit investigation papers pertaining to the case in a sealed cover by 5 November, which is when it will hear the matter