Did not 'snoop' on Rahul, visited office as part of regular security routine: Delhi police
The Delhi Police today rejected the allegation that they were 'snooping' on Congress Vice-President Rahul Gandhi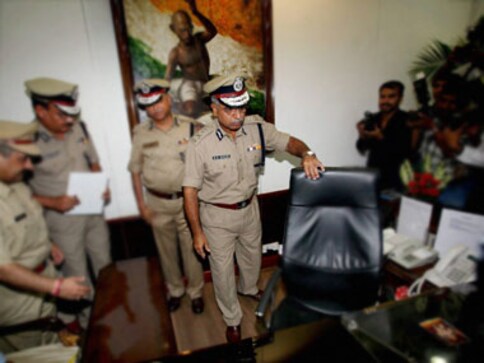 The Delhi Police today rejected the allegation that they were 'snooping' on Congress Vice-President Rahul Gandhi, and said the visit by policemen to his office was part of a routine practice of being in touch with dignitaries, and there was no malafide in it.
Police Commissioner BS Bassi said such surveys were conducted at the offices of all protected persons from time to time owing to prevention and detection of crime and maintaining of law and order.
"Rahul Gandhi was not targeted by the police. It was a routine activity which is done to keep records of vulnerable personalities. Police also visited houses of Veerappa Moily, LK Advani, and K Chandrasekhar Rao among others. There was no malafide intention behind seeking details about Gandhi," Bassi told reporters.
The Police Commissioner said the police was never asked either by either the Prime Minister's Office or the Home Ministry to visit Rahul's residence and asserted that there was no political pressure put on them in this regard.
"Two cops went to Rahul Gandhi's residence. Our beat officer Rameshwar went to his house on 12 March and sought details about him. As beat officers are not able to directly meet such persons, they contact their office staff and leave performa pertaining to required details," Bassi said.
According to Bassi, on the same day, Dayal went to the houses of MP Krishan Pal Gujjar, Naresh Agarwal, M Veerappa Moily and Telengana Chief Minister K Chandrasekhar Rao.
Beat officers are instructed to meet the staff of important people living in the area falling under their jurisdiction and keep a personal information about them, he also said.
Bassi added that police keeps details of all vulnerable leaders like Amit Shah, Sonia Gandhi, and the occupants of 7, Race Course Road.
"Such details are also important in many cases... for instance, if there is any protest outside house of any important leader, cops may face problem in locating the house and identifying their staff without any such information," Bassi said.
PTI
India
Aftab Poonawala took about 10 hours to chop Shraddha's body into 35 pieces. He took breaks in between mincing the body as he got tired, during which he drank beer, smoked, ordered food from Zomato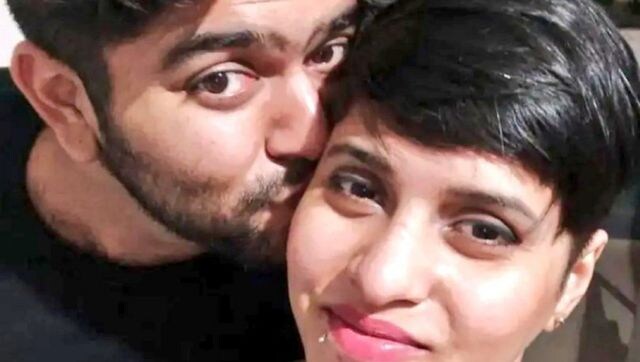 India
During interrogation, Aftab Poonawala told Delhi Police that he had used multiple weapons to dismember Shraddha Walkar's body into 35 pieces
India
The rough note shared to the Delhi Police by Aftab has mention of the locations where he has allegedly thrown away dismembered body parts of Shraddha