Norwegian foreign minister urges 'dialogue' between India and Pakistan to resolve Kashmir issue
Norwegian Foreign Minister Borge Brende, while replying to the adjournment motion emphasised need for a dialogue between Pakistan and India to resolve the issue amicably.
Islamabad: Pakistan on Wednesday said that Norway's foreign minister Borge Brende has called for a dialogue between Islamabad and India to resolve the Kashmir issue amicably as the Norwegian Parliament debated the issue.
The issue was taken up on an adjournment motion tabled by Christian Democratic Party's leader Knut Arild Hareide who called for a Norwegian role in pushing India to come to the negotiating table to resolve the long-festering dispute in a peaceful manner which otherwise has the potential to escalate dangerously, Pakistan's foreign office said in a statement.
Norwegian foreign minister Borge Brende, while replying to the Motion, emphasised the need for a dialogue between Pakistan and India to resolve the issue amicably.
Various other members of the Norwegian parliament also spoke and reiterated the need for a peaceful settlement of the dispute, the statement added.
Find latest and upcoming tech gadgets online on Tech2 Gadgets. Get technology news, gadgets reviews & ratings. Popular gadgets including laptop, tablet and mobile specifications, features, prices, comparison.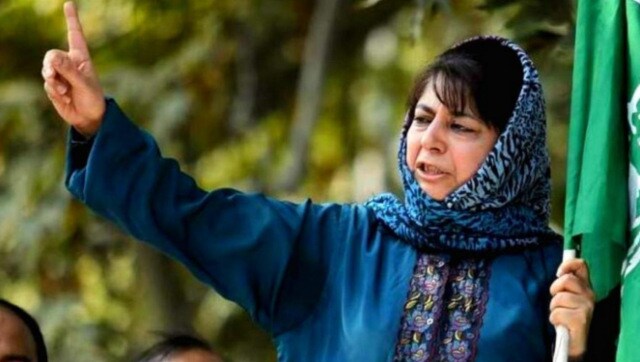 India
Omar Abdullah hit out at the government for 'treating personal liberty as a favour', which is being given and withdrawn at will, with no interference from the judiciary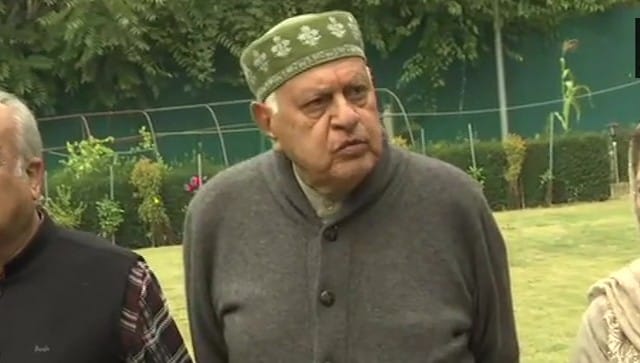 India
Reacting to the list, Omar Abdullah said "Dr Farooq Abdullah has not availed of the Roshni scheme for either his residence in Srinagar or in Jammu and anyone who says otherwise is lying."
India
The names were made public by the J&K administration in accordance with a 9 October directive of the J&K High Court which declared the Roshni Act 'illegal, unconstitutional and unsustainable' and ordered a CBI probe