Norway urges India, Pakistan to resolve Kashmir issue through dialogue: Islamabad
Norway's Foreign Minister Borge Brende, while replying to the Motion, emphasised the need for a dialogue between Pakistan and India
Islamabad: Pakistan on Wednesday said that Norway's Foreign Minister Borge Brende has called for a dialogue between Islamabad and India to resolve the Kashmir issue amicably as the Norwegian Parliament debated the issue.
The issue was taken up on an Adjournment Motion tabled by Christian Democratic Party's leader Knut Arild Hareide who called for a Norwegian role in pushing India to come to the negotiating table to resolve the long-festering dispute in a peaceful manner which otherwise has the potential to escalate dangerously, Pakistan's Foreign Office said in a statement.
Norway's Foreign Minister Borge Brende, while replying to the Motion, emphasised the need for a dialogue between Pakistan and India to resolve the issue amicably.
Various other members of the Norwegian Parliament also spoke and reiterated the need for a peaceful settlement of the dispute, the statement added.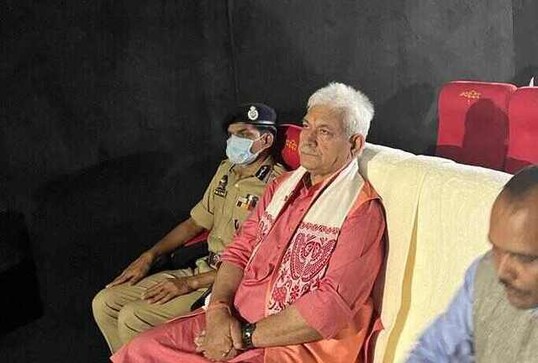 India
The Dhar family and INOX, one of the major film distributors and theatre chains, worked together to create the multiplex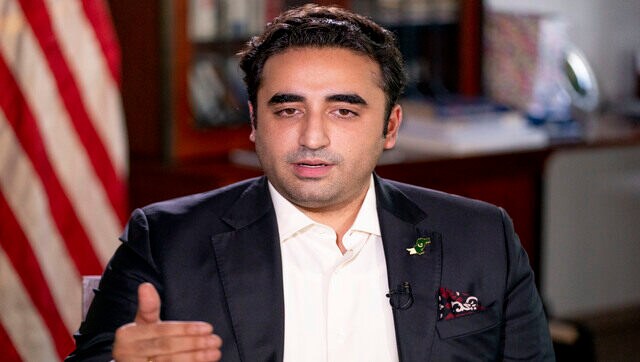 World
Bhutto said the international community should work with Afghanistan's ruling Taliban, not against them, even as many US officials say the Taliban have proved themselves unworthy of cooperation
World
The floods have affected 33 million people in Pakistan, leaving hundreds of thousands homeless. Swelling waters have swept away villages, roads and bridges, and at one point inundated a third of Pakistan's territory