No rationale behind Congress opposing GST: Rajya Sabha MP
Rajya Sabha MP Rajeev Chandrasekhar says there is no rationale behind the party protesting against the GST.
New Delhi: Calling the opposition Congress to heed to "popular opinion", Rajya Sabha MP Rajeev
Chandrasekhar on Tuesday said there was no rationale behind the party protesting against the Goods and Services Tax.
"There is no logical rationale for any of the opposition raised by Congress. Congress concern is more of a political red herring than real substance," he said.
Chandrasekhar, who was also the member of the Select Committee which had scrutinised the GST bill, said the state finance ministers in their meeting on Tuesday have voiced their support for the new indirect tax regime and it was time that Congress listened to the popular opinion.
"States want GST, businesses want GST, small businesses want GST. It is not for political formation to block its implementation. There are lots of ways in which the issues raised by Congress can be addressed. I am hopeful it will be passed in the monsoon session," he said.
Chandrasekhar said the Congress' demand of 18 percent cap in Constitution Amendment bill "will not find any support anywhere" as no government would want to bring in a higher taxation rate.
Congress, which first proposed the constitutional amendment in 2006, is demanding capping the overall rate at 18 percent and scrapping an additional one percent tax designed to compensate manufacturing-heavy states that fear losing revenue once the measure is implemented.
On the contentious issue of the Constitutional cap on the GST rate, Finance Minister Arun Jaitley said: "There is a complete consensus on that, there should not be any such ceiling as exigencies may arise in future. Now it is left to the GST council."
Also the Congress has been demanding doing away with the power to levy one percent additional tax by the manufacturing states and also an independent dispute settlement mechanism.
The GST bill -- which will help create a single national sales tax to replace several state and central levies -- has already been approved by the Lok Sabha and is pending in the Rajya Sabha where the government doesn't have a majority.
Politics
The ruling Trinamool Congress looks set to retain power in West Bengal with the party having already crossed the halfway mark headed for over 200 of the state's 292 seats that went to the polls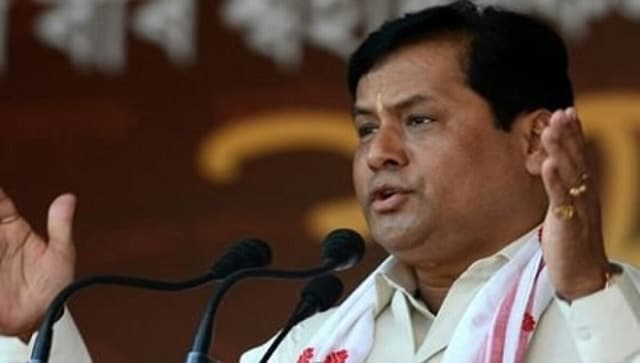 Politics
The ruling BJP-led alliance in Assam is all set to form the government for the second consecutive term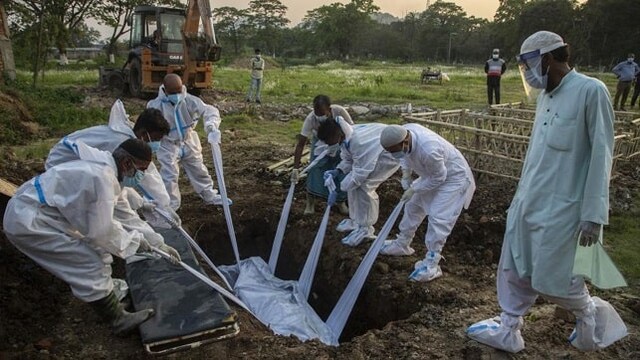 Politics
The lack of infrastructure and space to cremate or bury the dead and the sight of numerous bodies floating down the Ganges in Bihar and Uttar Pradesh are bringing home to us new horrors.