No passengers or flights: India splurged $50 million on eight ghost airports
Two-and-a-half years after the completion of a new $17 million terminal building, the airport in Jaisalmer stands empty.
Jaisalmer: Two-and-a-half years after the completion of a new $17 million terminal building, the airport in Jaisalmer stands empty.
Not a single passenger has passed through the gates of an airport big enough to handle more than 3,00,000 travellers a year, with parking bays for three 180-seater narrow-body jets.
India has spent more than $50 million since 2009 on eight airports that do not receive scheduled flights — white elephants that are a reminder of the pitfalls for Prime Minister Narendra Modi as he bets on an infrastructure drive to fuel growth.
"They (the government) need to realise it's not a case of 'build the airport and we will come'," said Sanjiv Kapoor, chief operating officer at SpiceJet Ltd. The private sector airline last year ceased flying to a new airport in the southern Indian city of Mysore because of insufficient demand.
India's ghost terminals were built largely by the previous Congress-led government, which planned 200 'no frills' airports, encouraged by rising air travel and the need to connect far-flung regions.
But the empty check-in desks and cavernous baggage halls highlight the risks for PM Modi, too, of catering to powerful regional bosses and spending without a unifying strategy.
Across India, more than half of the 100-odd domestic-only airports operated by the Airports Authority of India (AAI) have not seen a scheduled flight this year, official data shows, though some are older airports designed primarily for chartered planes.
The AAI did not respond to requests for comment.
The Civil Aviation Ministry declined to comment on whether Mr Modi's government will stick with the 200 airport growth plan. But the incentive to grow in less-developed regions remains: on Tuesday, Modi pledged Rs 2,700 crore ($413 million) for four new airports in the state of Bihar, which holds elections this year.
The rush to build comes as passenger numbers grow 20 per cent a year, to 38.8 million in the first half of 2015, leaving India's major airports, which account for four-fifths of traffic, saturated.
Plans for a second hub in financial capital Mumbai are years behind schedule while the government has struggled to privatise four large airports to fund their expansion.
Reuters
Find latest and upcoming tech gadgets online on Tech2 Gadgets. Get technology news, gadgets reviews & ratings. Popular gadgets including laptop, tablet and mobile specifications, features, prices, comparison.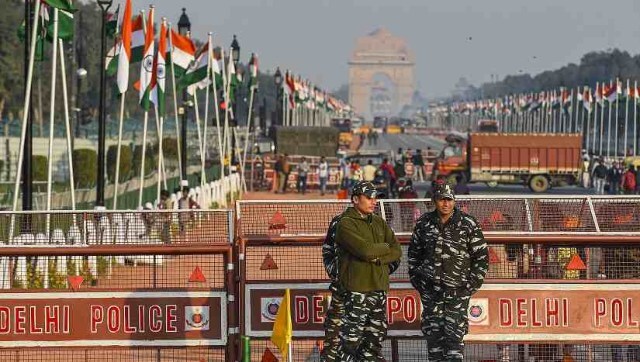 India
For the first time in over five decades that India will not have a chief guest at Republic Day 2021 parade. The decision was taken after UK PM Boris Johnson's decided cancel his visit due to the spread of a mutant strain of the coronavirus in the UK
science
Multiple layers of prevention are necessary for safe air travel, including testing before boarding, social distancing on flights and masks, experts say.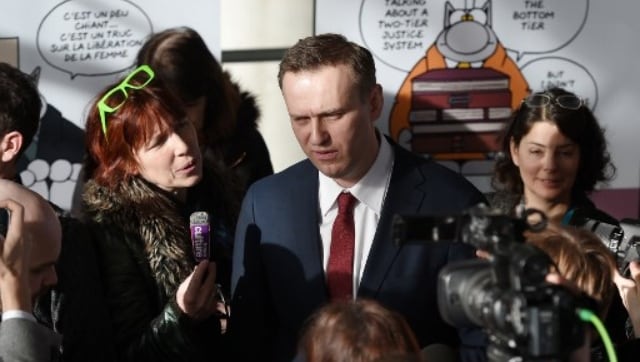 World
'I am not afraid... because I know that I'm in the right, I know that the criminal cases against me are fabricated,' Navalny said, standing in front of a picture of the Kremlin in the terminal