No one should suffer a scratch: Delhi HC orders cops to protect accused JNU students in court
The Delhi HC ordered to 'maintain confidentiality' during the remand proceedings of JNU students Kanhaiya Kumar, Umar Khalid and Anirban Bhattacharya
New Delhi: The Delhi High Court on Wednesday ordered to "maintain confidentiality" during the remand proceedings of JNU Students' Union president Kanhaiya Kumar and two other accused arrested in the sedition case and directed the police to ensure that no one "suffers even a scratch" and there is no ruckus this time.
The court ordered this during the hearing on Kanhaiya's bail plea after it was informed that the student leader and two arrested co-accused — Umar Khalid and Anirban Bhattacharya — were apprehending threat to their safety and security during production before Patiala House courts for remand proceedings.
"With a view to avoid any unpleasant incident as well to ensure the safety of the petitioners (Kanhaiya, Khalid and Bhattacharya) and that remand proceedings be conducted in accordance with law, all concerned are expected to maintain confidentiality in respect of above," Justice Pratibha Rani said.
During the hearing, when the issue of safety and security of accused was raised, the bench observed, "We have to ensure that no one suffers even a scratch this time. The Registrar of the Delhi High Court and police should ensure that no ruckus, as happened in the past, should take place while the accused are being produced."
The order and observations came in wake of the violence on 15 and 17 February inside Patiala House courts premises during which a mob, dressed in lawyers robe, had assaulted Kanhaiya, JNU students, journalists and others during production of the student leader before the magistrate.
In its order, the High Court also directed the Registrar General to depute a Metropolitan Magistrate for the purpose of conducting remand proceedings and asked DCP (South) Prem Nath, who was present inside the courtroom during the hearing, to co-ordinate with the Registrar General for this.
The bench said Kanhaiya's counsel has apprehended serious threat to his client's life during production before the court for remand proceedings and for this reason, his bail plea was transmitted to the High Court by the Supreme Court.
The court heard brief arguments on Kanhaiya's bail plea and posted it for further hearing on 29 February as Additional Solicitor General (ASG) Tushar Mehta said that in view of the arrest of Khalid and Bhattacharya, the police would file an application seeking his further police custody.
The court also heard separate petitions filed by Khalid and Bhattacharya, in which they had sought security before they surrender to police, and their advocates told the bench that since their clients have surrendered so the prayer "does not survive".
PTI
Find latest and upcoming tech gadgets online on Tech2 Gadgets. Get technology news, gadgets reviews & ratings. Popular gadgets including laptop, tablet and mobile specifications, features, prices, comparison.
India
The court said question papers have to be uploaded on Delhi University's portal and sent to students through email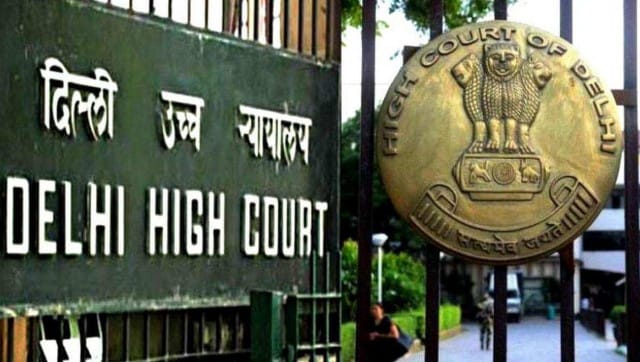 India
According to a March 2019 gazette notification by the Medical Council of India (MCI), the NEET has been made mandatory for pursuing MBBS courses abroad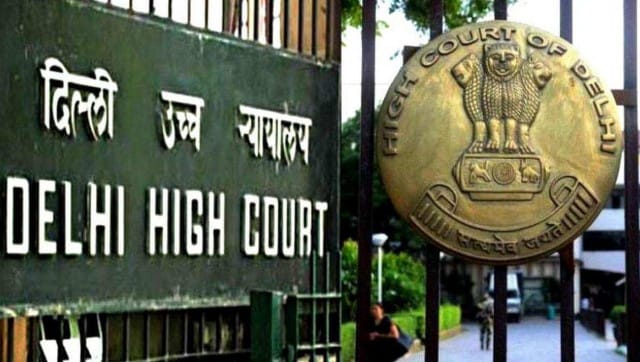 India
In the Delhi HC hearing of a batch of pleas in the Jamia Millia Islamia violence case, petitioners demanded an independent investigation into the Delhi Police's conduct against students