No mining activity has been carried out by China in Arunachal Pradesh, govt keeping strict watch on border activities, MEA tells LS
No mining activity has been carried out by China in Arunachal Pradesh, Minister of State for External Affairs V Muraleedharan informed the Lok Sabha on Wednesday
New Delhi: No mining activity has been carried out by China in Arunachal Pradesh, Minister of State for External Affairs V Muraleedharan informed the Lok Sabha on Wednesday.
The minister also said that government keeps a close watch on all developments related to national security.
In a written reply to a question on whether China was conducting any mining activity near the Arunachal Pradesh border, the minister stated: "No such activity has been carried out by China inside the territory of the Indian state of Arunachal Pradesh."
"Government keeps a constant watch on all developments having a bearing on India's security and takes all necessary measures to safeguard it," he added.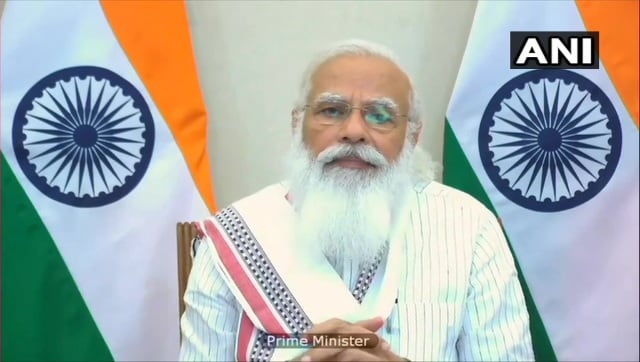 World
External Affairs Minister S Jaishankar will travel to Dushanbe for the SCO meetings that are expected to extensively deliberate on the Afghan crisis and its internal as well as external implications, people familiar with the matter said
World
In his address on Tuesday, the Turkish president also referred to China's minority Muslim Uyghurs in Xinjiang and Myanmar's Rohingya
India
New Zealand called off their first tour of Pakistan due to a security threat to the team, followed by a decision by the England and Wales Cricket Board to cancel a bilateral series scheduled for next month in Pakistan.