No fresh COVID-19 test on Amit Shah, clarifies MHA after Manoj Tiwari claims home minister tested negative for coronavirus
A Home Ministry official said when a test will be done, everyone will be informed. He also asked everyone not to speculate on the home minister's health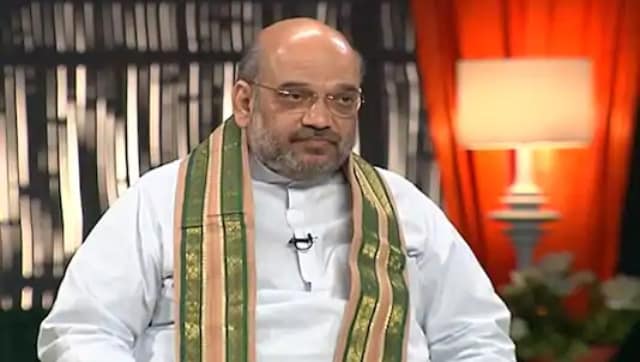 New Delhi: Union Home Minister Amit Shah has not undergone any fresh COVID-19 test, an official said on Sunday, a clarification which came after BJP's Delhi MP Manoj Tiwari tweeted on the test.
Shah is recuperating at a hospital in Gurgaon after testing positive for coronavirus last week.
A Home Ministry official said when a test will be done, everyone will be informed. He also asked everyone not to speculate on the home minister's health.
Soon, Tiwari also deleted his tweet that stated Shah has tested negative for coronavirus.
On 2 August, Shah, 55, had announced on his Twitter handle that he has tested positive for coronavirus and is getting admitted to a hospital following the advice of doctors.
Find latest and upcoming tech gadgets online on Tech2 Gadgets. Get technology news, gadgets reviews & ratings. Popular gadgets including laptop, tablet and mobile specifications, features, prices, comparison.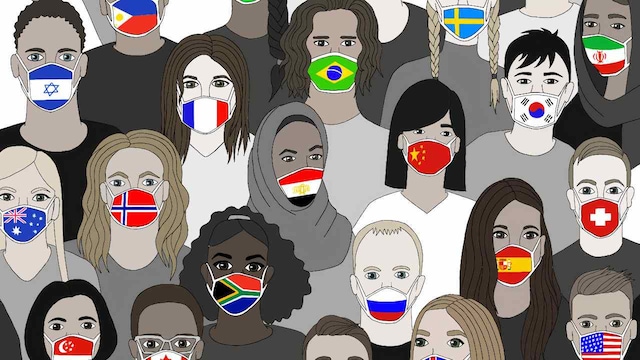 science
This comes months after the President of Madagascar promotes a drink based on Artemisia, a plant with proven efficacy in malaria treatment, was met with widespread scorn.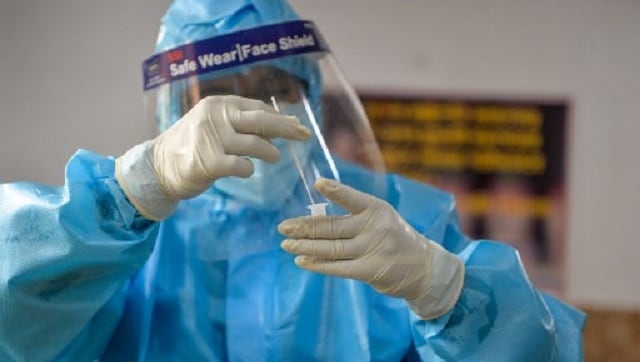 India
There has been an increase of 45 percent in the number of containment zones in the National Capital in the last 10 days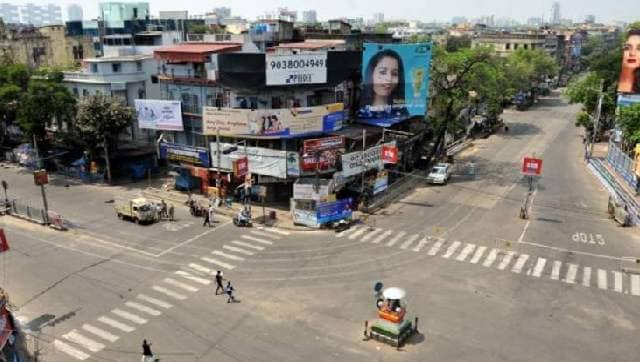 India
Coronavirus Updates: Lok Sabha Speaker Om Birla on Thursday also said that 62 percent of the Parliament's operations have been "successfully" moved online will go "100 percent digital eventually"