No bail for Nupur Talwar, HC defers bail plea to 22 May
The Allahabad high court today did not grant bail to Nupur Talwar in the Aarushi-Hemraj double murder case and deferred hearing her bail plea to 22 May.
The Allahabad high court today deferred the bail plea of Nupur Talwar, accused of being involved in the Aarushi-Hemraj double murder case, to 22 May. Nupur has been in the Dasna jail for the past 17 days.
The Allahabad High Court today asked Nupur to reply to the CBI's response to her bail plea. A bench of Justice A K Tripathi asked counsel Amit Srivastava for Nupur, who is lodged in Dasna jail near Ghaziabad since 30 April, to file his client's counter to the CBI's reply to her bail plea by 18 May.
The case is scheduled to come up in the Supreme Court today that will continue hearing arguments on the Talwars' review plea, which seeks the quashing of the trial court's order which stated that the parents of the slain teenager face trial.
While Rajesh Talwar is out on bail, Nupur was taken into custody on April 30 by a Ghaziabad court, before which she had surrendered on a direction by the Supreme Court, given to her after her repeated failure to appear before the court to face trial in the twin murder case.
Nupur had moved the high court for bail following dismissal of her bail plea by the Ghaziabad court on 2 May.
On Tuesday, the CBI handed over some CDs and documents to the legal counsel of the Talwars as directed by the session court.
However, the agency was unable to provide all the documents as they ran into thousand of pages, said CBI counsel. The Talwars have filed an application before the court saying that they have not received all the documents, CNN IBN reported.
14-year-old Aarushi was found murdered on the night of May 16, 2008 at her Noida residence and the body of domestic help Hemraj was found on the terrace of the house the next day.
With inputs from PTI
Find latest and upcoming tech gadgets online on Tech2 Gadgets. Get technology news, gadgets reviews & ratings. Popular gadgets including laptop, tablet and mobile specifications, features, prices, comparison.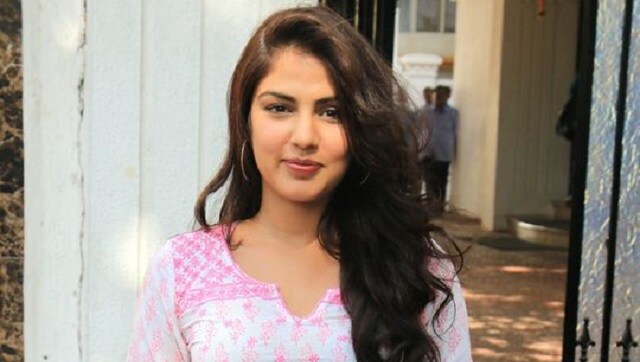 India
Sushant Singh Rajput's father KK Singh had lodged a police complaint in Patna against Rhea Chakraborty, accusing her of abetting the actor's suicide.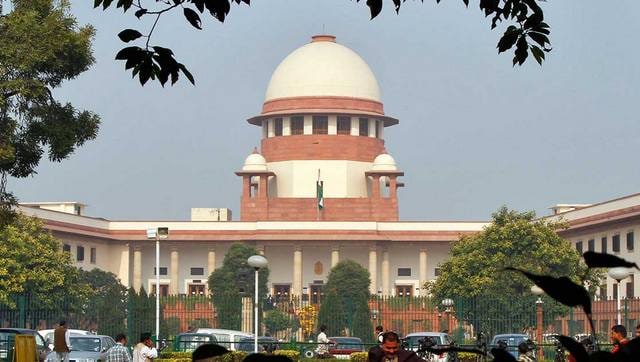 India
SG Tushar Mehta, appearing for Centre, said court must consider 'whether there were any policemen involved in the offence or if there was any dereliction of duty'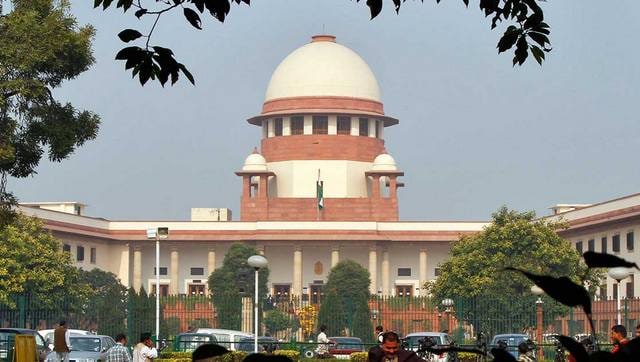 India
The plea, filed through advocate Alakh Alok Srivastava, has also sought direction to the authorities to increase the number of examination centres for these exams