Nitish Kumar calls for 'meaningful' debate on introducing job quota in private sector
Bihar Chief Minister Nitish Kumar on Friday favoured reservation in the private sector and called for a 'meaningful' national debate on the introduction of a job quota
Patna: Bihar Chief Minister Nitish Kumar on Friday favoured reservation in the private sector and called for a "meaningful" national debate on the introduction of a job quota in the non-governmental areas where the employment opportunities were growing fast.
"Employment opportunities are growing far more in the private sector. Therefore, it is essential to have a meaningful debate on introducing reservation in this sector," he said at a function.
"A job quota will provide an equal opportunity to the marginalised sections of the society," the JD(U) chief said, replying to a query while taking part in the "Rising Bihar 2017", a programme organised by a private television channel.
"A balanced growth of all sections of the society is an ideal enshrined in the Constitution. Reservation is one of the many ways through which we try to achieve that," Kumar, whose recent decision to introduce reservations in outsourced services has been widely talked about, said.
Replying to another query, Kumar who is running the Bihar government in alliance with the BJP, said he did not see the saffron party facing "any difficulty" in retaining power in Gujarat in next month's Assembly polls in that state.
"We must not forget that the prime minister hails from that state (Gujarat). It is a sentiment which will influence the voters' choice. We may even see the BJP winning a higher number of seats this time than it did in the 2012 Assembly
polls," he said.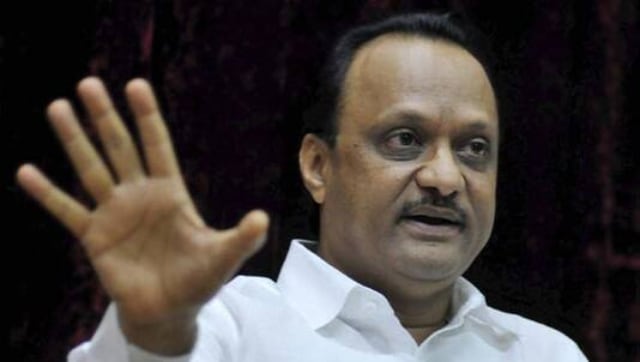 India
Last month, the Supreme Court had struck down the state govt's law granting quota to Marathas in college admissions and public jobs, terming it 'unconstitutional'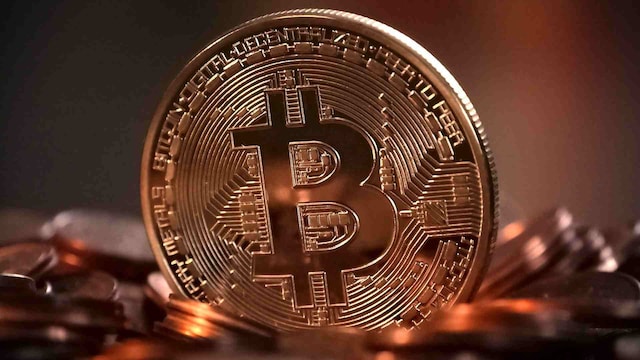 News & Analysis
A few banks in India have warned users that if they continue to deal in virtual currencies, their cards may be suspended.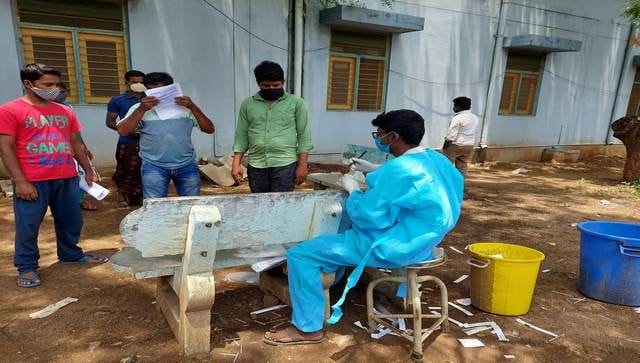 India
India reported 94,052 cases on Thursday, after daily infections fell below 100,000 on Tuesday for the first time since the beginning of April