NHRC issues notice to Yogi Adityanath govt for sending two minors in jail instead of juvenile home in cow slaughter case
The National Human Rights Commission (NHRC) has taken suo motu cognisance of a media report claiming that two minor girls were sent to jail in a cow slaughter case
Lucknow: The National Human Rights Commission (NHRC) has taken suo motu cognisance of a media report claiming that two minor girls were sent to jail in a cow slaughter case in Khatauli area of Uttar Pradesh.
The rights body has sought a report from the DGP and chief secretary of the state in the matter.
According to the reports dated 10 April, two sisters -aged about 12 and 16 years - were arrested on 29 December, 2017 along with seven others, including their mother, while their father was on the run.
The minor sisters were sent to jail instead of a juvenile home. The police officers preferred to go with the girls' physical appearance instead of taking into account the Aadhaar cards shown to them as proof of age, they said.
The girls had to spend three-and-a-half months in jail before coming out on bail, and were left traumatised, the reports said.
The rights body said in a statement that the contents of the news report about the incident, if true, amounted to "gross violation of human rights" of the two minor girls.
"Not sending the girls to a juvenile home, if they were in conflict with the law, is a violation of the statutory obligation on part of the public servant," the NHRC said.
The Commission has issued notices to the chief secretary and DGP of the Government of Uttar Pradesh, calling for a detailed report in the matter within four weeks.
India
On 5 January, the Uttar Pradesh government had ordered to close all government and private schools for students up to Class 10 till 16 January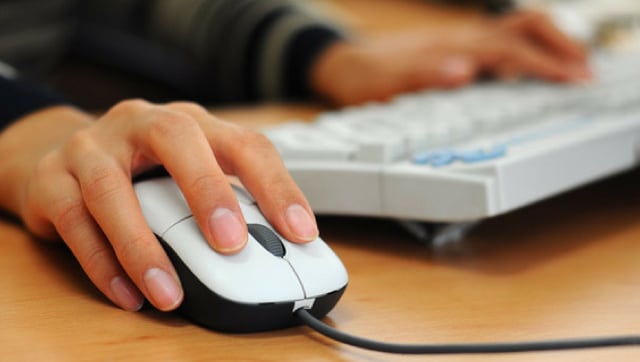 India
The last date to apply for these posts is 10 February and the last date for printing of completely submitted online application is 11 February
Politics
While BJP candidate from Loni Nand Kishore Gurjar says he has banned meat, and crime has come down in the constituency, RLD's Madan Bhaiya promises communal harmony and development