NGT's ban on sand mining is a judicial over-reach: Goa CM Parrikar
The recent National Green Tribunal's (NGT) ban on sand mining across the country is a case of judicial 'over-reach', Goa Chief Minister Manohar Parrikar said Tuesday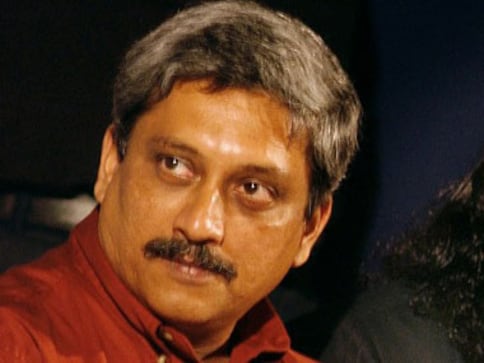 Panaji: The recent National Green Tribunal's (NGT) ban on sand mining across the country is a case of judicial "over-reach", Goa Chief Minister Manohar Parrikar said Tuesday.
Parrikar said this during the ongoing winter session of the Goa legislative assembly, even as legislators across the board cried hoarse about the rising price of sand.
Some legislators even asked Parrikar to ignore the ban and allow sand mining to continue.
"The order is a case of (judicial) overreach. It (the order) has resulted in rise of prices and black marketing of sand," Parrikar said.
The NGT ban followed a petition alleging illegal sand mining in Uttar Pradesh.
Parrikar told the house that, unlike in many other states, mining in Goa was not mechanised and done manually, as a result of which the activity should not have been banned in states like Goa.
He said Sulabh Shauchalaya (NGO-run community toilets) in Goa had no sand available to dispose waste.
Does the NGT want people to defecate in the open, asked Parrikar.
"This is not the right way of judicial activism. Sudden activism does not solve problem," Parrikar said, adding that the ban was creating a problem.
"If you stop economic activity, we (governments) will not have money to pay. We might also have to take a cut (from the illegal sand mining operation) ... Irrational and sudden ban order ... should not be issued without hearing the state," Parrikar said.
He said the state would be represented at the NGT in the first week of November.
IANS
India
Six days after stealing 16 idols from a 300-year-old Balaji temple in Uttar Pradesh, thieves returned 14 of them saying they were fed up of the nightmares and left an apology note
Health
So far, over 2,36,01,148 children in the age group of 15-17 years and over 77,68,203 children in the aged 12-14 have been administered vaccine doses in Uttar Pradesh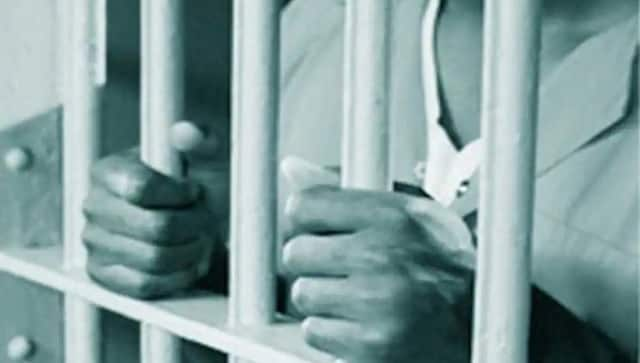 India
A case is lodged against the man along with his two accomplices under sections 323 (causing hurt), 354(B) (assaulting a woman to disrobe her), 307 (attempt to murder), 506 (issuing threat) and 504 (causing insult)