NEET row: Centre to issue ordinance to defer the exam by a year
The Centre has decided to issue an Ordinance or an executive order to defer NEET by a year for state governments and their institutions
The Centre has decided to issue an ordinance or an executive order to defer the National Eligibility cum Entrance Test (NEET) by a year for state governments and their institutions, reported Zee News.
The exam will, however, be applicable for those applying for central government and private management institutions under the management quota, reported NDTV.
6.5 lakh students sat for Phase 1 of NEET on 1 May, and the next phase is scheduled for 24 July.
Sources in the government said on 17 May that the ordinance could be brought to "postpone the effect of the Supreme Court judgement by 12 months".
The implementation of the Supreme Court verdict disallowed states to conduct their own entrance exams and ordered that only NEET be the basis for admissions.
But so far, there is no clarity on whether an ordinance only will suffice or a new law will be required. So far, the issue has not been listed for discussions at the meeting of the Union Cabinet slated for Thursday morning, according to PTI.
Major political parties and several states have favoured deferring implementation of the apex court verdict by one year.
The Centre had on 16 May kicked off consultations on the issue, asserting the matter was essentially in "executive domain".
Several state governments wanted their exams to be the basis for admission for their 85 percent quota seats for this year too.
Union Health Minister JP Nadda, however, had made it clear that private medical colleges and deemed universities cannot have their entrance exams and will have to take students only through the NEET route.
The all-party meeting and the consultations with state health ministers came amid reports that Centre may bring an ordinance to bypass the apex court's ruling making NEET mandatory from this year.
The Health Minister has said that the future course of action will be formulated "soon" as the Centre was committed to bringing in transparency in medical education system and remove alleged malpractices.
The apex court order had implied that all government colleges, deemed universities and private medical colleges would be covered under NEET and those examinations which had already taken place or were slated to be conducted separately stand scrapped.
The states flagged various issues in the health ministers conference, including problems related to language and syllabus.
With inputs from PTI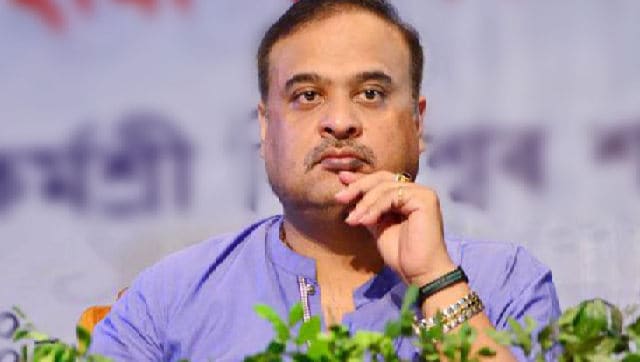 India
At least six persons were killed and 60 others, including an SP, injured in a bloody clash along the Assam-Mizoram border on Monday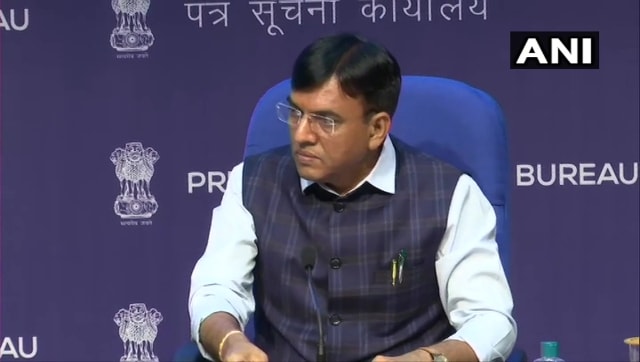 India
Earlier during the day, Rahul had tweeted in Hindi saying "July is gone, but the shortage of vaccine hasn't gone away" and used the hashtag WhereAreVaccines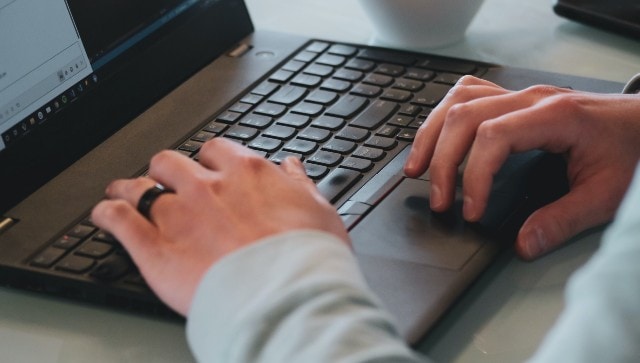 India
The Supreme Court had been informed by the Centre that the counselling for NEET-MDS 2020 will be conducted as per existing reservation policies or norms