Naxals hack to death ex-colleague in Chhattisgarh on suspision he was a police informer
Three naxals, dressed as civilians, attacked Benjam with axes near his house a village in Bastar district
Raipur: The Naxals allegedly killed a former colleague, who had surrendered, in Chhattisgarh's Bastar district on suspicion that he was a police informer, an official said on Sunday.
Anduram Benjam, who surrendered before police in March last year, was hacked to death by the rebels in Bastar's Sanvel village last evening, the police official told PTI.
Three rebels, dressed as civilians, attacked Benjam with axes near his house in Kolengpara locality of the village, located around 350 kms from the state capital, he said.
The reason behind the killing was not yet known. But, prima facie it seems the Naxals suspected that Benjam was a police informer, the official said. A case has been registered in this connection, he said adding that a combing operation is on in the region to trace the assailants.
India
Bharadwaj has been in custody as an undertrial since her arrest in 2018. The high court, however, rejected the default bail pleas of co-accused Sudhir Dhawale and 7 others.
India
On November 18, the two school managers of Purkaji town stopped 17 girls from Bhopa at GGS International School at night, spiked their food and allegedly molested them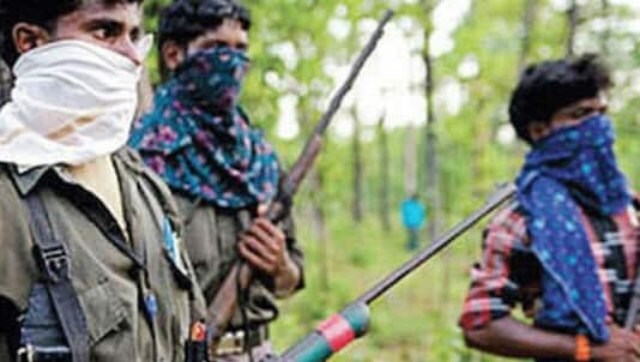 India
At least 26 Naxals were killed in early November in an encounter with the Maharashtra police in Gadchiroli district