Narendra Modi's four-nation tour of Europe to include strategic talks with Russia and Germany
Narendra Modi will depart Monday for a four-nation tour of Europe that will include strategic talks with historic ally Russia and with key trading partner Germany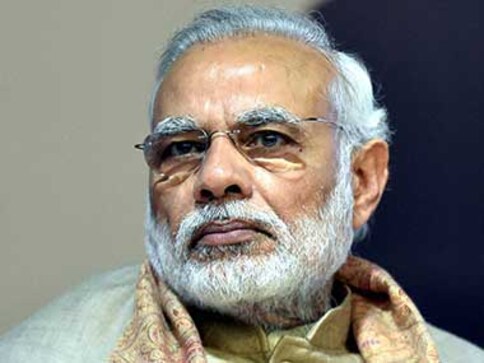 New Delhi: Narendra Modi will depart Monday for a four-nation tour of Europe that will include strategic talks with historic ally Russia and with key trading partner Germany.
Modi will first be hosted by chancellor Angela Merkel at Germany's official state guest house in Brandenburg, where the two leaders will jointly address a meeting of top business leaders.
Germany is India's number-one trading partner in Europe, and Modi has been seeking greater investment and business arrangements between local and foreign firms under his "Make in India" campaign.
Modi will then depart for Spain for further business talks in a round-table with CEOs, India's foreign ministry said in a statement.
The longstanding strategic alliance between Russia and India will be canvassed when Modi meets President Vladimir Putin ahead of the International Economic Forum in St Petersburg on 2 June.
India has enjoyed historically close ties with Russia, which for years was a key ally and top arms supplier, but Moscow's recent decision to support the China-Pakistan Economic Corridor has rattled New Delhi.
India has voiced displeasure at the project aimed at linking northwestern China to the Arabian Sea, as it passes through the disputed territory of Kashmir.
Modi will wrap up his six-day tour with a stop in France to meet newly-elected president Emmanuel Macron.
Find latest and upcoming tech gadgets online on Tech2 Gadgets. Get technology news, gadgets reviews & ratings. Popular gadgets including laptop, tablet and mobile specifications, features, prices, comparison.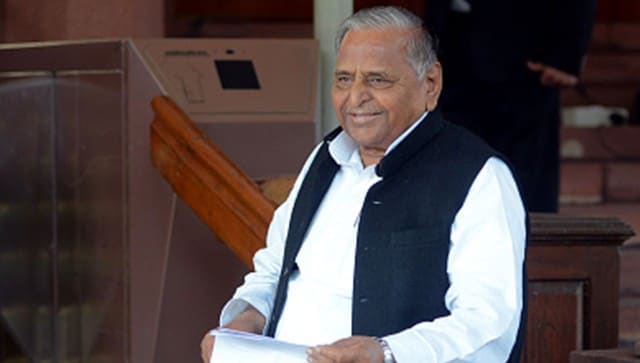 India
In his wish, Modi said that Yadav "is one of the senior-most and experienced leaders of our country who is passionate about agriculture and rural development"
India
Addressing the G20 side event on 'Safeguarding the Planet', Modi said India is not only meeting its Paris Agreement targets, but also exceeding them
India
Modi said Munda was a true messiah for the poor and always fought for the deprived and disadvantaged sections of the society