Narendra Modi meets top bureaucrats of ministries ahead of Lok Sabha election results, takes feedback on key issues
Prime Minister Narendra Modi Tuesday night held a meeting with top bureaucrats from key ministries, sources said
Prime Minister Narendra Modi Tuesday night held a meeting with top bureaucrats from key ministries, sources said

There was no official word about the agenda of the meeting, which comes ahead of the Lok Sabha election results on 23 May

Sources said the prime minister is believed to have taken feedback on various issues, including about the state of the economy, from the bureaucrats
New Delhi: Prime Minister Narendra Modi Tuesday night held a meeting with top bureaucrats from key ministries, sources said. There was no official word about the agenda of the meeting, which comes ahead of the Lok Sabha election results on 23 May.
Sources said the prime minister is believed to have taken feedback on various issues, including about the state of the economy, from the bureaucrats.
This is possibly the first time that Modi convened a meeting of top bureaucrats from key ministries after announcement of dates of general elections in March.
Earlier in the day, Modi met his cabinet ministers and attended a dinner for leaders of NDA allies hosted by BJP president Amit Shah.
Most exit polls have predicted Modi-led NDA coming back to power with a comfortable majority.
According to the sources, the government has already asked all the ministries and departments to prepare their 100-day agenda.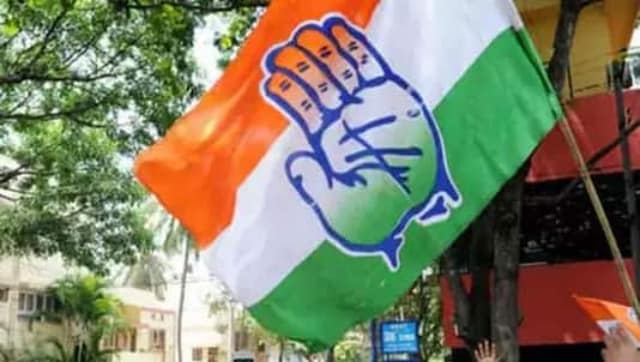 Politics
Demanding a court-monitored inquiry, Congress' Mallikarjun Kharge questioned if governments in Madhya Pradesh, Manipur and Goa were also toppled using the spyware
India
The petition filed by CPM MP from Kerala John Brittas said that the the government has neither accepted nor denied whether the spyware was bought and used by its agencies
India
Paying respects to the Indian soldiers, Home Minister Amit Shah said that it was because of their sacrifice that the tricolour was hoisted again on the hills of Kargil