Narendra Modi masks, Nitish Kumar caps all the rage in Bihar for Holi
It's a colourful time in Bihar, but politics is not too far from the festival of colours. Narendra Modi, Nitish Kumar and Lalu Yadav are all in major demand
It is a colourful time in Bihar, but politics is not too far from the festival of colours. Prime Minister Narendra Modi, Bihar chief minister Nitish Kumar and Rashtriya Janata Dal chief Lalu Yadav are all in major demand for Holi in the state.
Holi this year brings "Modi mask" and "Modi cap" to the fore with "Nitish pichkari" (water sprinklers or squirters) and "Lalu pichkari" doing brisk business. The Congress leaders, though, are conspicuous by their absence from the Holi scene — no Holi materials carry party vice-president Rahul Gandhi's or president Sonia Gandhi's pictures.
"The Modi, Nitish and Lalu material is in great demand in the rural market," said a shopkeeper, Manjit Kumar.
Going by the mood in the wholesale Holi market in Patna, Modi and his political rivals Nitish Kumar and Lalu Prasad are rivals in the market place too. Shopkeeper Raju Sawarnkar said the colourful Modi cap and mask are the first choice for people, particularly youth and children. But among water sprinklers or squirters, Nitish Kumar and Lalu Prasad seem to be more in demand.
The masks are selling between Rs 125 and Rs 200, depending on the locality, while the cap is going for up to Rs 80. According to Abhijit Kumar, a shopkeeper in Patna's Kadamkuan area, people are willing to pay more for a Modi photo on a mask than other celebrities.
But, as are the exigencies of the market, the leaders need not be selling only products made in India. Traders are pasting pictures of the leaders on water sprinklers imported from China. Is that going against the make-in-India campaign?
IANS
Find latest and upcoming tech gadgets online on Tech2 Gadgets. Get technology news, gadgets reviews & ratings. Popular gadgets including laptop, tablet and mobile specifications, features, prices, comparison.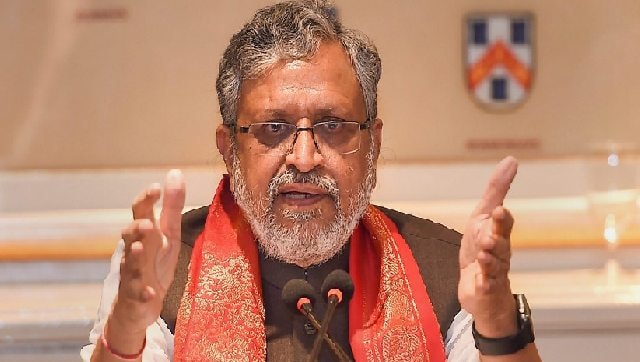 India
The ex-Bihar deputy chief minister's election to the Upper House of the Parliament is all but certain as the BJP-led NDA has a majority in the state Assembly
Politics
Voting was marred by ruckus caused by Opposition members protesting the presence of Nitish Kumar on the grounds that he was a member of the legislative council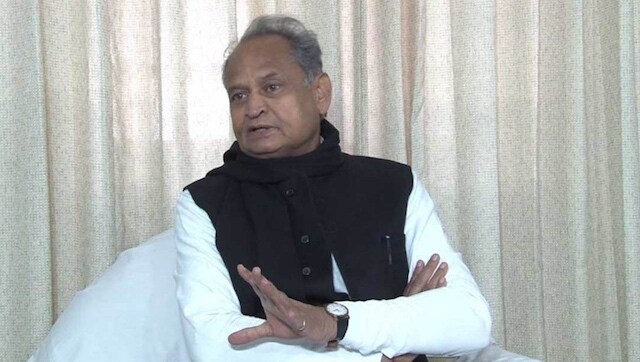 India
While several party leaders echoed Sibal's comments in an interview with a newspaper, Gehlot said that there was "no need" for Sibal to speak about internal issues in the media