Narendra Modi is ignoring Kerala, state's industries are collapsing due to Centre's aversion, says Pinarayi Vijayan
Kerala chief minister Pinarayi Vijayan alleged the Centre was not paying heed to the country's federal structure.
New Delhi: Kerala chief minister Pinarayi Vijayan on Saturday accused prime minister Narendra Modi of consistently ignoring Kerala and its demands.
Vijayan, who was denied permission on Friday to meet the prime minister, also alleged the Centre was not paying heed to the country's federal structure. The prime minister has been ignoring Kerala. The Centre's aversion to Kerala's demands is leading to the collapse of several industries in the state. When we needed to see the prime minister and submit our requests, we were not allowed to do so, Vijayan said.
"We need a satisfied state and a strong Centre in the federal system," Vijayan said, adding that the response of the previous governments' to the state's demands was not as bad as it was now.
For instance, in the case of the Kanjikode rail coach factory, our requests were completely ignored. The Centre's involvement must indicate a basic understanding of the federal system and the states' needs. Unfortunately, the central government does not recognise this need. The previous governments understood this. I am not saying that they took all necessary measures. But things were not as bad as they are now, he said.
An all-party delegation from Kerala had on Friday sought permission to meet the prime minister to convey their grievances over the reduced ration allocations to meet the food security needs of the state. They were instead asked to meet the Union minister concerned.
Vijayan had last week extended support to his Delhi counterpart Arvind Kejriwal, who was on a sit-in at the Lieutenant Governor's office, against the alleged strike of bureaucrats.
Find latest and upcoming tech gadgets online on Tech2 Gadgets. Get technology news, gadgets reviews & ratings. Popular gadgets including laptop, tablet and mobile specifications, features, prices, comparison.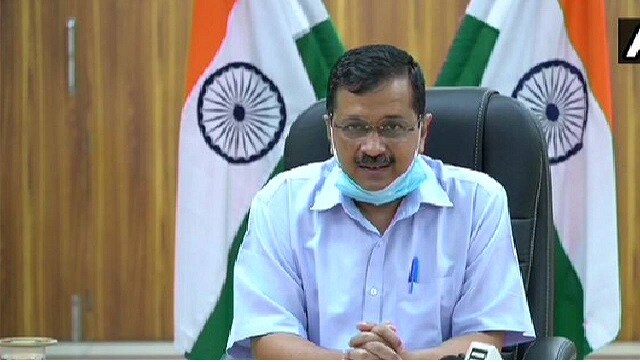 India
The Delhi government is also setting up a panel of national-level transplantation agencies whose services can be availed for relocation of trees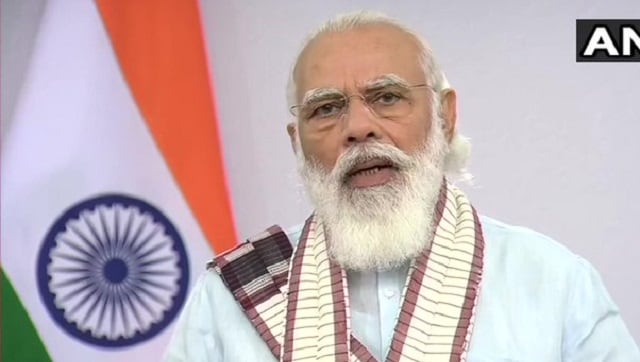 India
Acknowledging that the country has come a long way in the fight against the pandemic since the 'Janata Curfew' in March, Modi said that India has been more successful in saving the lives of its citizens than more prosperous countries.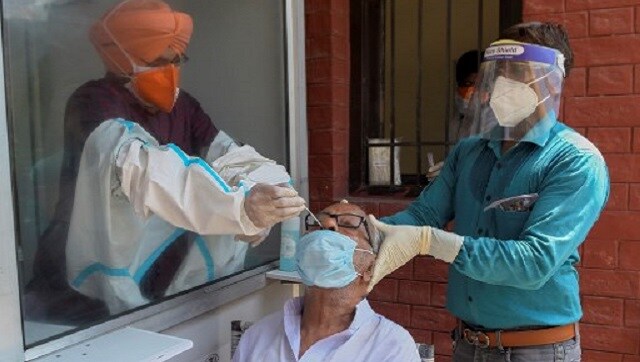 India
The recovery rate among COVID-19 patients also climbed to 85.25 percent as 58,27,704 persons have recuperated from the infection so far, the Union health ministry said.