Narendra Modi in Oman: Joint statement by nations calls for isolating sponsors of terrorism
India and Oman will coordinate efforts to counter the 'misuse' of religion by groups and states for perpetrating acts of terrorism as they called for isolating its sponsors, in an apparent reference to Pakistan
Muscat: India and Oman will coordinate efforts to counter the "misuse" of religion by groups and states for perpetrating acts of terrorism as they called for isolating its sponsors, in an apparent reference to Pakistan.
According to a joint statement issued on Monday at the end of Prime Minister Narendra Modi's two-day visit to Oman during which he met Sultan Qaboos bin Said, the two leaders exchanged views on regional and international issues of common interest, including the security situation in West and South Asia.
"The two sides acknowledged the common threat posed by terrorism to peace and security and agreed to continue working together bilaterally, regionally and globally to counter this menace," said the statement.
It said the two leaders called for isolating the sponsors and supporters of terrorism and agreed that the international community should take urgent action against all such entities, which support terrorism and use it as an instrument of policy.
"The two sides agreed to coordinate efforts to counter extremism and radicalisation and misuse of religion by groups and countries for inciting hatred and perpetrating acts of terrorism," the statement said, indirectly referring to Pakistan, which is blamed for providing safe havens to terrorists and training Islamist militants.
Prime minister Modi and Sultan Qaboos decided to promote the experiences of India and Oman in building inclusive societies as effective models in countering extremism and radicalisation.
"The two sides underlined the importance of coordinated efforts to disrupt terrorist networks, their financing and movement," it said, adding that they called for an early conclusion of negotiations on the Comprehensive Convention on International Terrorism in the United Nations.
The two leaders voiced serious concerns over the misuse of cyberspace as a medium to promote subversive and extremist ideologies. They agreed to enhance cooperation in this field.
Recognising their common responsibility towards promoting regional peace and security, the two sides underlined the importance of further cementing bilateral strategic engagement, especially in the areas of security and defence.
Find latest and upcoming tech gadgets online on Tech2 Gadgets. Get technology news, gadgets reviews & ratings. Popular gadgets including laptop, tablet and mobile specifications, features, prices, comparison.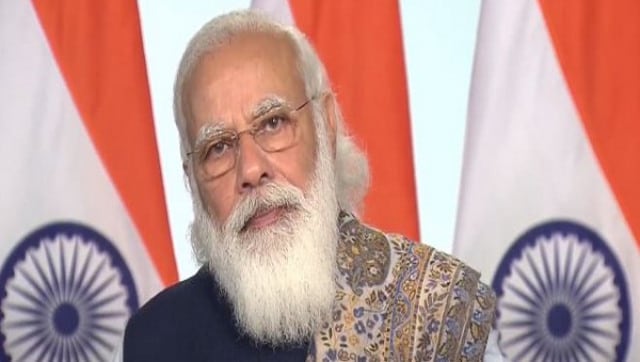 India
Modi reminded people that two doses of vaccine are very important and asked them to keep wearing masks and maintain social distancing even after receiving the jabs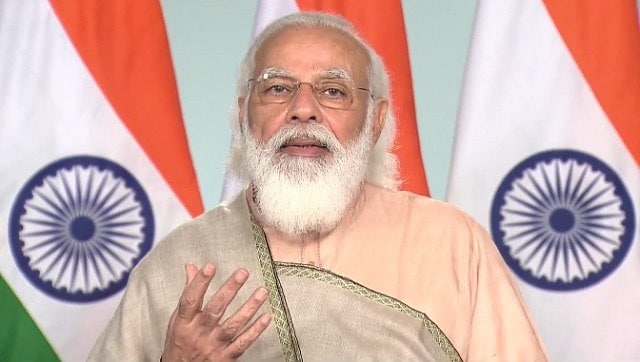 India
PM Modi said that while Makar Sankranti 'reaffirms the importance of respecting mother nature', Pongal showcases the best of Tamil culture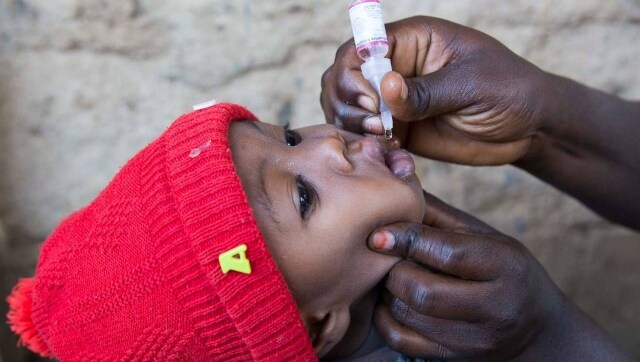 India
The National Immunisation Day (NID), commonly known as Pulse Polio Immunisation programme, was scheduled for 17 January across India