Modi govt reacts sharply to NYT editorial critical of Yogi Adityanath's appointment as UP CM
The New York Times said Adityanath had made a political career of demonizing Muslims
The decision to pick Hindutva leader Adityanath Yogi as Chief Minister of Uttar Pradesh shows the BJP thinks "nothing stands in the way of transforming a secular republic into a Hindu state", The New York Times said on Friday.
The Indian Government, meanwhile, has responded sharply to the bitterly critical in the foreign daily. According to a report in NDTV, the external affairs ministry spokesperson described the editorial as "questioanble."
"All editorials or opinions are subjective. This case is particularly so and the wisdom in doubting the verdicts of genuine democratic exercises is quite questionable, both at home and abroad," the NDTV report quotes External Affairs Ministry Spokesperson Gopal Baglay as saying.
In a hard-hitting editorial, the daily also said Prime Minister Narendra Modi had played a cagey game since taking power in 2014, appeasing his party's hard-line Hindu base while promoting secular goals of economic growth.
"Despite worrying signs that he was willing to humour Hindu extremists, Modi refrained from overtly approving violence against the nation's Muslim minority," the editorial said.
But Modi, it said, finally revealed his hand.
"Emboldened by a landslide victory in Uttar Pradesh, his party named a firebrand Hindu cleric, Adityanath, as the state's leader.
"The move is a shocking rebuke to religious minorities, and a sign that cold political calculations ahead of national elections in 2019 have led Modi's Bharatiya Janata Party to believe that nothing stands in the way of realizing its long-held dream of transforming a secular republic into a Hindu state."
The New York Times said Adityanath had made a political career of demonizing Muslims, he had defended a Hindu mob that murdered a Muslim man in 2015 on suspicion that his family was eating beef, and had said Muslims who balked at performing a yoga salutation to the sun should "drown themselves in the sea".
The daily said Uttar Pradesh, home to more than 200 million people, badly needed development, "not ideological showmanship".
"The state has the highest infant mortality rate in the country. Nearly half of its children are stunted. Educational outcomes are dismal. Youth unemployment is high."
While Adityanath has made the right notes, the daily said his appointment showed that Modi sees no contradiction between economic development and a muscular Hindu nationalism that feeds on stoking anti-Muslim passions.
"Modi's economic policies have delivered growth, but not jobs. India needs to generate a million new jobs every month to meet employment demand.
"Should Adityanath fail to deliver, there is every fear that he — and Modi's party — will resort to deadly Muslim-baiting to stay in power, turning Modi's dreamland into a nightmare for India's minorities, and threatening the progress that Modi has promised to all of its citizens."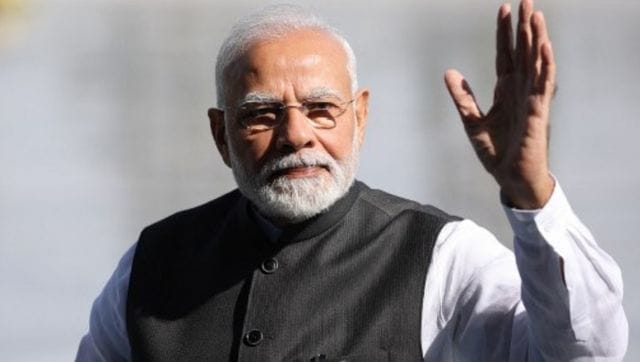 World
Call for an independent probe into the BBC over Modi documentary' on Change.Org, which strongly condemns the BBC for failing to meet the highest standards of editorial impartiality, has attracted over 2,500 signatures since it went online on Sunday night.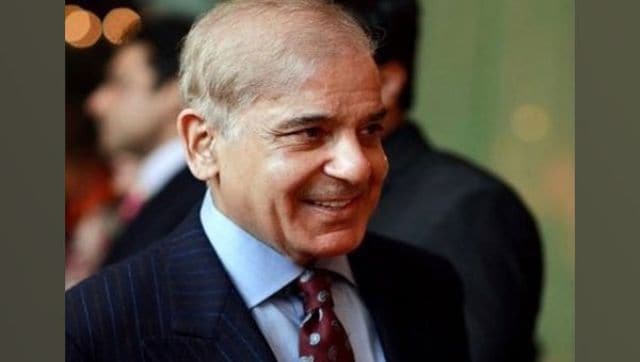 World
Shehbaz Sharif said that Pakistan has learned its lesson after several wars with India and stressed that now it wants peace with its neighbour
Opinion
While India is broadly in favour of globalisation and free trade, the Modi government has placed the national self-interest stage centre in the mix. It wants reciprocity and mutual advantage, or it tends to lean towards Aatmanirbharta