Narendra Modi govt issues notice to Cambridge Analytica in Facebook data breach case; seeks its response by 31 March
The government on Friday issued notice to Cambridge Analytica — the firm at the centre of Facebook users' data breach — seeking its response by 31 March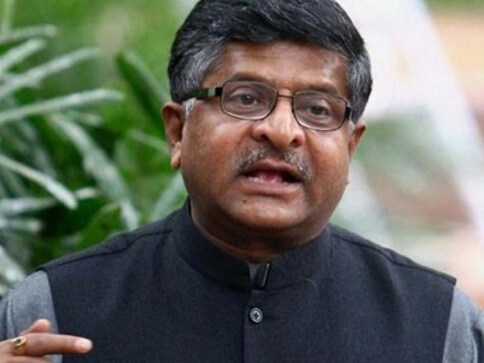 New Delhi: The government on Friday issued notice to Cambridge Analytica — the firm at the centre of Facebook users' data breach — seeking its response by 31 March on whether it was involved in misuse of data to profile Indians and influence their voting behaviour.
The notice also sought the company's response on the entities which engaged Cambridge Analytica, the method used by it for possession of data and whether consent was taken from users.
"The Ministry of Electronics & Information Technology, Government of India, has issued a notice to Cambridge Analytica, wherein the serious breach of propriety and misuse of data intended to profile and influence voting behaviour has been highlighted," the I-T ministry said in a statement.
"Was there any profiling done on the basis of such data?," the ministry sought to know from the company on all queries raised by end of the month.
Earlier this week, Law and I-T Minster Prasad had warned social media giant Facebook of "stringent" action for any attempt to influence polls through data theft, and had even threatened to summon its CEO Mark Zuckerberg, if needed.
The warning came as BJP launched a scathing attack on the Congress, questioning the party on its relation with Cambridge Analytica, the data mining firm accused of harvesting personal user data from Facebook illegally to influence polls in several countries.
Facebook, which has over two billion users globally, including over 200 million in India, had faced backlash on the data scandal issue, prompting Zuckerberg to issue an apology for the "major breach of trust", and promising to take steps to protect user data.
Facebook has also tweaked its usage policy for third party apps, including login process, to ensure limited access to user information.
"The Government is deeply concerned about such developments and is committed to ensure the protection of the fundamental right of privacy and safety and security of data for every citizen of India. There have also been imputations that such data could also have been used to influence the behaviour of individuals," the I-T ministry statement said.
News & Analysis
Facebook reported that nearly 50 million users' personal data had been compromised due to a vulnerability.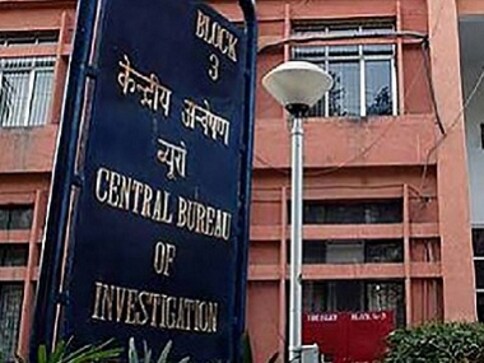 India
The CBI has started probing the role of British political consulting firm Cambridge Analytica which is alleged to have illegally obtained data of Indians.
Politics
Ravi Shankar Prasad's finger-wagging aimed at Mark Zuckerberg makes absolutely no sense. It just gives voice to empty rage articulated prematurely.