'Narendra Dabholkar's death should inspire Indians to battle superstition'
Anti-superstition campaigner Sanal Edamaruku points out the importance of the cause of slain activist Dr Narendra Dabholkar, and the road ahead.
The murder of noted anti-superstition activist Dr Narendra Dabholkar in broad daylight in Pune not only highlights the risk a rationalist faces in the country, but according to some like activist Sanal Edamaruku, it should serve as encouragement to others to take up his cause.
"He was one of the most wonderful soldiers of rationalism in Maharashtra because he was taking the movement down to the villages on one side and the legislature on the other," Edamaruku told Firstpost. 
The founder of the Maharashtra Andhshraddha Nirmoolan Samiti, Dabholkar had been associated with a two-decade-long campaign against superstition and had been the force behind the creation of a legislation against superstition and black magic.
During the course of his battle against superstition, Dabholkar had received many threats from various groups but had never allowed it to deter him. Edamaruku, the president of an organisation called the Indian Rationalist Association says the threats usually come from those who are perpetrating superstitions and other beliefs.
"The rationalist movement has been growing very fast over the last 10 years. I have experienced a lot of threats in my life and so have many others," he said.
Narendra Dabholkar's death should be taken as an inspiration by people, who should be encouraged to realise the importance of the struggle against superstition and take inspiration from his struggle, he said.
"It is not the victims of superstition who are normally against rationalists but the exploiters who are using superstition and are using the gullibility of people, they are the ones against us," Edamaruku said.
He said the persecution rationalists faced only encouraged them to continue to battle harder against it.
However, successes are few. Edamaruku pointed out that Dabholkar's mission — the anti-superstition bill — had been significantly watered down and had still not been passed by the Maharashtra legislation.
The larger task remained getting the message against superstition to the people, Edamaruku said.
Watch the entire interview with Sanal Edamaruku above.
Find latest and upcoming tech gadgets online on Tech2 Gadgets. Get technology news, gadgets reviews & ratings. Popular gadgets including laptop, tablet and mobile specifications, features, prices, comparison.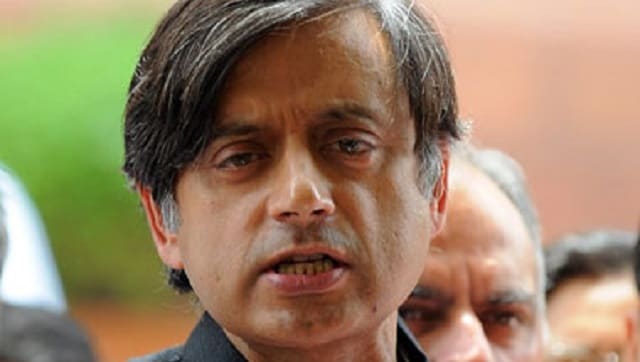 Politics
Tharoor recently posted a link to Lahore Think Fest, in which he criticised the Modi government's handling of the coronavirus crisis and also spoke of alleged "bigotry and prejudice" against Muslims during the pandemic.
India
In an interview to Rahul Joshi, the Union home minister also said that India "will not bow down to anyone" and that it has the support of most countries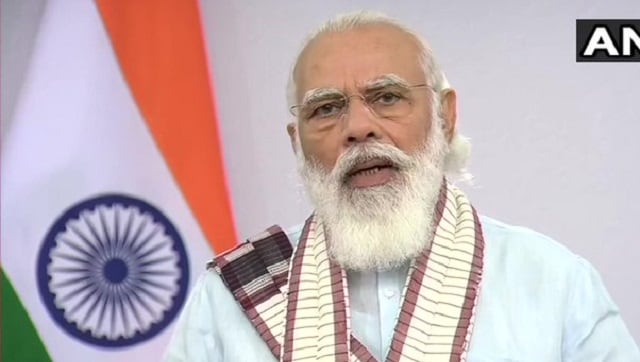 India
Acknowledging that the country has come a long way in the fight against the pandemic since the 'Janata Curfew' in March, Modi said that India has been more successful in saving the lives of its citizens than more prosperous countries.