Nanavati panel report on 2002 Gujarat riots not tabled before state assembly
The Gujarat Assembly's budget session ended in Ahmedabad on Tuesday but findings of the '2002 riot probe panel' were not tabled.
Ahmedabad: The Gujarat Assembly's budget session ended in Ahmedabad on Tuesday but findings of the '2002 riot probe panel' were not tabled, though it was submitted four months ago.
The 2002 riots, in which more than 1,000 people were killed, was probed for around 14 years by a retired Supreme court judge GT Nanavati and accordingly the final report was submitted to Gujarat Chief Minister Anandiben Patel in November 2014.
Generally, such inquiry panel reports are presented in the assembly session, once they are submitted to the government.
Repeated calls made by PTI to Gujarat government spokesperson and minister Nitin Patel to comment on the issue evoked no response.
"This commission was formed to hide the negligence of the Gujarat state government at the time of riots which took lives of more than 1,000 people. They did not place it before assembly today as a part of their delay tactics so that the issue will become a non-issue, thus saving themselves from political anger," Gujarat Pradesh Congress Committee spokesperson Manish Doshi told PTI.
"Forming fact-finding commissions was nothing but a face-saving exercise of the Gujarat government. Whether it was the Nanavati probe panel to find out the truth of the 2002 riots or the Justice Sugnya Bhatt commission to probe the alleged snooping case, there were all nothing but eye wash," Doshi said.
In 2008, the Nanavati inquiry panel had submitted one part of its finding with regard to the Godhra train burning incident, in which it had concluded that the burning of S-6 coach of Sabarmati Express near Godhra railway station was a "planned conspiracy".
The panel was constituted by the Gujarat state government on 3 March, 2002, under the Commission of Inquiry Act comprising Justice KG Shah, in the wake of Godhra train carnage on 27 February, 2002 and the subsequent communal riots across the state.
Initially, the panel's Terms of Reference (TOR) were to inquire into the facts, circumstances and course of events which led to the burning of the S-6 coach of Sabarmati Express.
In May 2002, the Gujarat state government appointed retired Supreme Court Justice GT Nanavati as the chairman of the commission and its TOR were further amended in June 2002 as per which it was also asked to inquire incidents of violence which took place after the Godhra incident.
The commission was given 24 extensions of around six months each, to complete its investigations.
The commission had probed the roles of the then Chief Minister of Gujarat Narendra Modi, as per its TOR, his cabinet colleagues of that time, senior government and police officers, along with functionaries of other right-wing organisations during the 2002 riots period.
PTI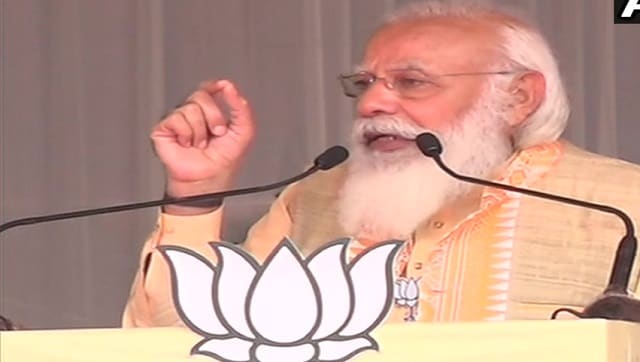 Politics
Modi and Mamata Banerjee have traded barbs, with the former even predicting that Bengal chief minister will lose the prestige battle in Nandigram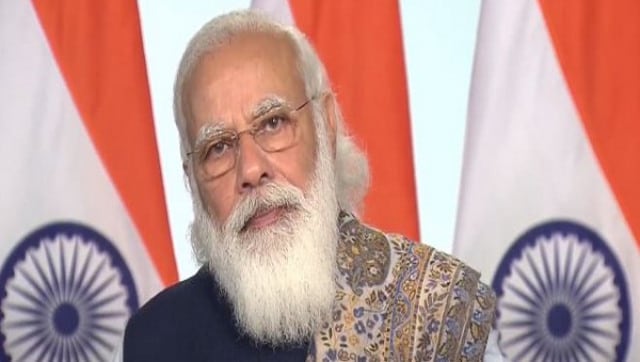 India
The meeting took place as India recorded 93,249 new coronavirus infections, the highest single-day rise so far this year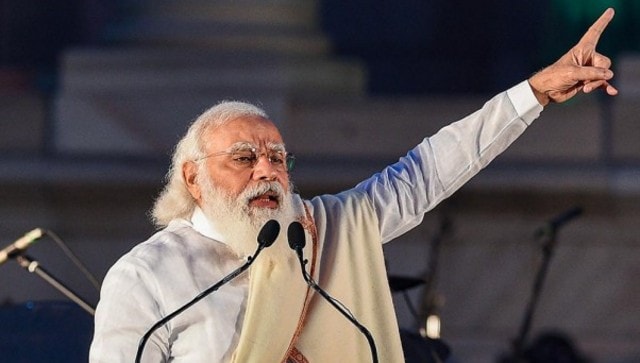 Politics
'I have never seen a party which takes pride in stopping industries and development,' the prime minister remarked at a poll rally