Muzaffarnagar youth thrashed, paraded naked for having an affair with a girl of different caste
Akash too, however, was arrested on Virpal's cross-complaint of eve-teasing of his daughter by the youth. Further investigations are on
Muzaffarnagar: A 22-year-old backward caste youth was allegedly thrashed and paraded naked by the family members of his girlfriend, a dalit, after he was found with her in a restaurant in Muzaffarnagar, police said on Thursday.
Following the alleged incident, counter cases were registered by the families of both the youth and the girl, that led to the arrests of the man as well as the girl's father, said SHO Anil Kapervan.
The SHO said that Akash alias Aryan was spotted with the girl in the restaurant in Aryapuri locality by the woman's family who allegedly thrashed and paraded Akash naked for over a kilometre on road till the district hospital last evening.
The girl's family reside in the hospital compound as her father Virpal works as a ward boy there.
A minor clash also took place outside the hospital between the family members of the youth and the girl, the SHO said.
On Akash's complaint, the girl's father Virpal was arrested and a case has been registered against several persons, the SHO said.
Akash too, however, was arrested on Virpal's cross-complaint of eve-teasing of his daughter by the youth. Further investigations are on, the SHO added.
Find latest and upcoming tech gadgets online on Tech2 Gadgets. Get technology news, gadgets reviews & ratings. Popular gadgets including laptop, tablet and mobile specifications, features, prices, comparison.
India
BSP chief Mayawati slammed the Yogi Adityanath-led Uttar Pradesh government and demanded a high-level inquiry into the incident.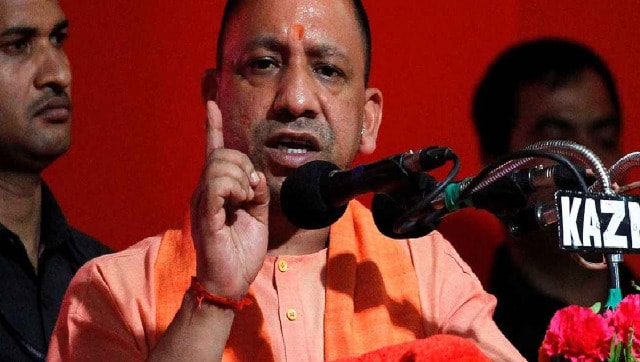 India
Adityanath said Uttar Pradesh accounted for 15 percent of national total of tests in July and his government aims to take that to 20 percent soon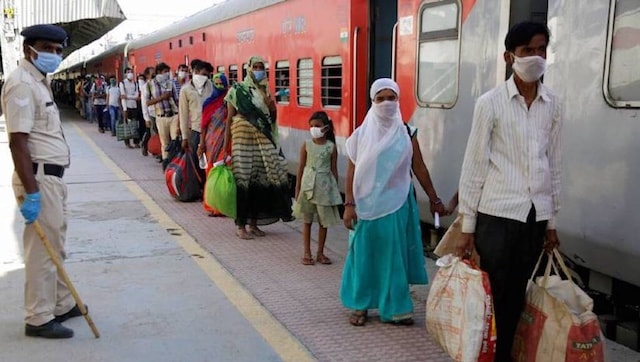 India
The highest amount of money, Rs 102 crore, was paid by the Gujarat government followed by Maharashtra, which paid Rs 85 crore and Tamil Nadu which paid Rs 34 crore to the Railways.