Muzaffarnagar riots: Timeline of UP violence under Akhilesh Yadav
A timeline of violence starting from the middle of 2012 in UP.
Background of the Muzaffarnagar communal clashes
At least six people including a journalist and a photographer were killed on Saturday and 34 injured in clashes between members of two communities in the district, where tension has been simmering since violence in Kawal village ten days ago. The death toll is now at 28.
A freelance journalist associated with IBN7 Rajesh Verma was shot dead in the Kotwali police station area. In another incident of violence, a photographer, Israr, who was hired by police was beaten to death in Thana Sikhera area. Both the media personnel were killed while covering the clashes. Read more here.
The incidents were sparked off after a huge convention of a particular community had gathered in the town on Sunday to protest against several cases of eve teasing reported in the past couple of weeks. According to local police some participants in this convention got into a fight with villagers on the outskirts of Muzzaffarnagar. As this group got into town, some of those who had been beaten up started ransacking shops.
Below is a timeline of violence starting from the middle of 2012 in UP. Some of the issues are surprisingly petty, but prove that the SP government may have a lot to answer to, about preparedness.
2 June, 2012: Mathura
Four killed at Kosi Kalan following a dispute over drinking water outside a place of worship.
4 June, 2012: Muzaffarnagar
Two women and 18 men were wounded in clashes.
23 July, 2012: Bareilly
Three killed over loud music near a place of worship in Jogi Navada. Curfew re-imposed on 12 August following fresh violence.
16 Sept, 2012: Ghaziabad
Six killed in clashes after alleged desecration of a sacred book.
24 Oct, 2012: Faizabad
One killed; curfew following a dispute during Durga procession.
6 Dec, 2012: Azamgarh
Violent clashes injure 11.
16 Jan, 2013: Lucknow
Two killed, seven injured in bloodshed between two sects in Old City.
6 April, 2013: Meerut
Several injured during protests against an incendiary Facebook post.
26 July, 2013: Meerut
Two killed in clashes over a dispute on use of loudspeakers during festival.
27 Aug, 2013: Muzaffarnagar
Three killed after a girl was harassed in Kawal village.
31 Aug, 2013: Amethi
Dalit homes set on fire; man killed over construction on Gram Sabha land.
3 Sept, 2013: Shamli
One killed, 10 injured in conflict between two communities over dumping of garbage in Tisara.
7  Sept, 2013: Muzaffarnagar
Nine killed in violence after Mahapanchayat in protest against Kawal incident.
Find latest and upcoming tech gadgets online on Tech2 Gadgets. Get technology news, gadgets reviews & ratings. Popular gadgets including laptop, tablet and mobile specifications, features, prices, comparison.
India
The outbreak has already been confirmed in Kerala, Rajasthan, Madhya Pradesh, Himachal Pradesh, Haryana, Gujarat and Uttar Pradesh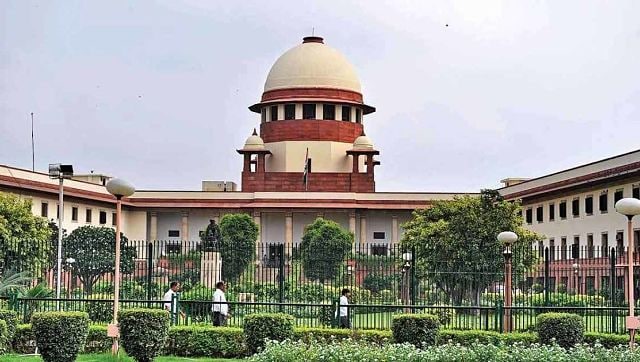 India
The apex court's decision came in response to a bunch of petitions which challenged the validity of the laws which regulate religious conversions due to inter-faith marriages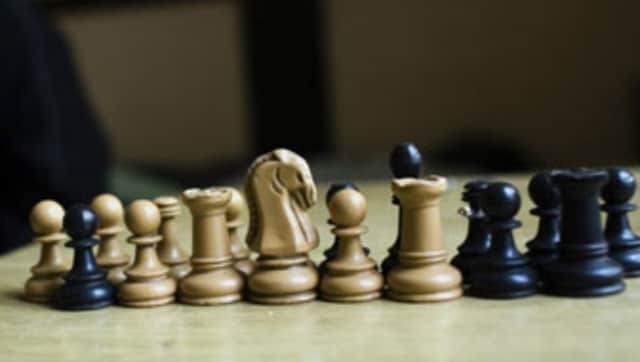 Sports
The AICF has been split into two factions, one led by Raja and the other by Chauhan. The two have been at loggerheads for some time over various issues, including the conduct of the elections.