Goodwill gesture: Muslims in Lonad postpone Eid celebrations to avoid clash with Hindu festival
Muslims in Lonad decided to postpone their Eid Celebrations to 19 July as the original date- 18 July was clashing with a Hindu tradition called Varkari
In a secular country like India, religion which is supposed to bring harmony to the state is most often the cause for differences among people. However there are instances when people belonging to different religions forego the great divide and care for each other.
One such incident took place in the a small district in Maharashtra called Lonad where the Muslims decided to postpone their Eid Celebrations to 19 July as the original date- 18 July was clashing with a 1000-year-old Hindu tradition called Varkari, reported India.com
As animal-slaughtering, which is a part of Eid celebrations does not go well with the Vashnavi tradition of Varkari, the Muslim community of the district decided to postpone their celebrations, as a goodwill gesture, said a Zee News report. 
The Hindu community appreciated the solidarity shown by the local Muslims by holding special programmes.
It is instances like these that reaffirm one's faith in humanity.
Meanwhile, from Gujarat to Jammu and Kashmir to Kerala, Eid festivity gripped areas with sizeable Muslim populations across India.
Prime Minister Narendra Modi greeted the people and said the festival epitomised brotherhood in society.
India
The state health minister said Mucormycosis has a 50 percent mortality rate, adding that treatment will be conducted at hospitals attached to medical colleges
India
The Maharashtra State Council of Examination (MSCE) has deferred the Maharashtra Scholarship Test 2021 for Classes 5 and 8. The decision has been taken due to the increasing number of coronavirus cases in the state.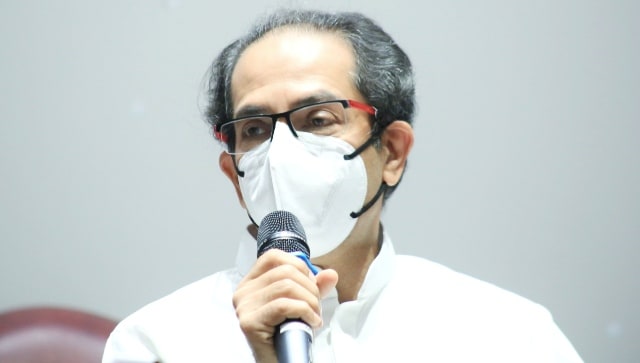 India
Thackeray said Maharashtra would have seen nine to 10 lakh active coronavirus cases if the state government had not imposed new lockdown-like restrictions