Muslim woman reunites with Hindu husband after four weeks; Delhi HC slams police for forcibly separating them
The Delhi High Court has slammed Delhi Police for forcibly separating an interfaith couple despite knowing well that the Muslim woman is above 21 years and had married the Hindu man of her own free will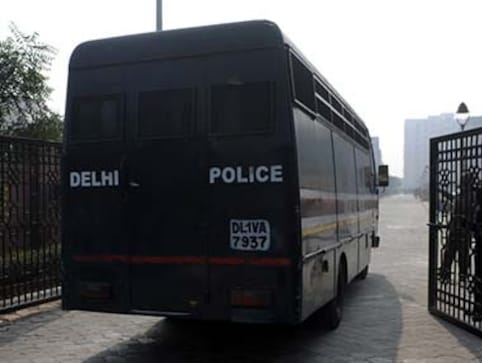 New Delhi: The Delhi High Court has slammed Delhi Police for forcibly separating an interfaith couple despite knowing well that the Muslim woman is above 21 years and had married the Hindu man of her own free will.
A bench of Justice S Muralidhar and Justice Vinod Goel has sought an explanation from Delhi Police over allegations that they kept the husband in the police lock-up from 3 to 5 July without presenting him in any court.
The court order came while hearing a habeas corpus filed by the man who was seeking the wife's whereabouts.
The couple got married in Ghaziabad, Uttar Pradesh, on 28 June, 2018, and then started residing at the man's residence at the Jawaharlal Nehru University (JNU) campus in New Delhi.
On 3 July, at around 8 pm, policemen accompanied by JNU security personnel and others in civilian clothes forcibly took away the woman and handed over the man to police, who was taken to Loni police station in Ghaziabad and kept in the lock-up for three days.
The man alleged that he was abused and beaten in custody and threatened he would be implicated in a false case of rape if he tried to reunite with his wife.
The police action came after a complaint was lodged at Loni police station by the woman's brother that his sister was missing.
The court has asked the police to explain how it proceeded to act on the complaint received from the woman's brother despite knowing that she was an adult and entitled to take her own decisions.
The bench met the young woman in the chamber. She told the judges that she had married the man of her own choice and the marriage was registered at Ghaziabad.
To ensure that there was no untoward or unpleasant incident hereafter, the court has directed the police to provide security to the couple as well as their family and listed the matter for further hearing on 7 August.
The bench spoke to the young woman's mother and explained to her that although she may have reservations about her daughter's marriage to someone from a different religion, the latter is entitled to make her choices as she was an adult.
The girl's mother told the court that it would be up to her daughter to decide what she wanted to do with her life.
As the young woman wished to return to her husband, the bench gave her the permission to unite with her husband who was also present in the courtroom.
India
The air quality in the national capital has remained in the 'very poor' or the 'severe' category on most days in November so far.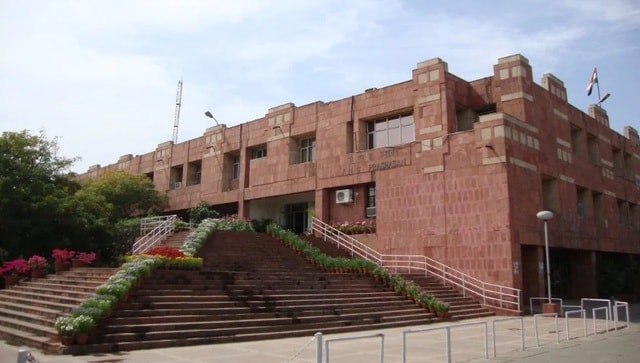 India
The applicants must note that key in their application numbers and dates of birth to access the JNUEE 2021 results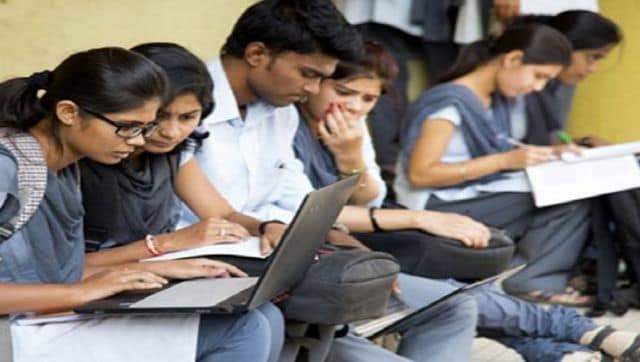 India
To check the cut-off scores, candidates need to visit the official website of JNU at https://jnuee.jnu.ac.in/