Mumbai Police file FIR against man for calling Aaditya Thackeray 'baby penguin' and Uddhav 'Aurangzeb'
Find latest and upcoming tech gadgets online on Tech2 Gadgets. Get technology news, gadgets reviews & ratings. Popular gadgets including laptop, tablet and mobile specifications, features, prices, comparison.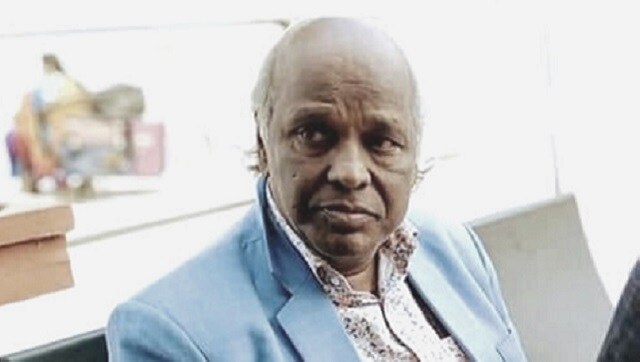 India
Noted poet and lyricist Rahat Indori passed away on Tuesday after testing positive for coronavirus the previous day.
India
Narendra Modi at Ayodhya Ram Mandir LIVE Updates: Prime Minister Narendra Modi in his address to seers and other guests on the occasion of 'Bhoomi Poojan' said that many efforts were made over the centuries, buildings were destroyed in an attempt to try and eradicate Rama's name but he still lives in our hearts.
India
Narendra Modi is scheduled to lay the foundation stone of the Ram Temple in Ayodhya, in which chief ministers of several states and Mohan Bhagwat are also likely to participate