Mumbai: Four coaches of harbour line local train derail near Mahim, five injured
Four coaches of a Mumbai harbour local train derailed on Friday morning near Mahim station, according to media reports.
Mumbai: Four coaches of a suburban train derailed near Mahim station on the Harbour Line Friday morning, injuring five passengers, Western Railway said. The derailment affected train movement on the Wadala-Andheri section, a railway official said.
The local train, which started from Chhatrapati Shivaji Maharaj Terminus (CSMT), was on its way to Andheri station when a problem was detected in the overhead equipment (that supplies power for train movement) near Mahim station.
The train was to be shifted to another track because of the problem. Four front coaches derailed as it was reversing from the platform around 9.55 am, Western Railway's Chief Public Relations Officer Ravinder Bhatkar said. Efforts were on to rerail the coaches as soon as possible, he said.
"Restoration of 4 coaches of CSMT-Andheri Dn Harbor local expected in 3 hrs.5 psngrs with minor injuries gvn 1st aid," Western Railway said in a tweet.
Train movement on the Wadala-Andheri section was affected due to the derailment. However, all western main lines in the Churchgate-Virar section were unaffected, Bhatkar said.
An inquiry would be instituted to ascertain the cause of the incident, he said.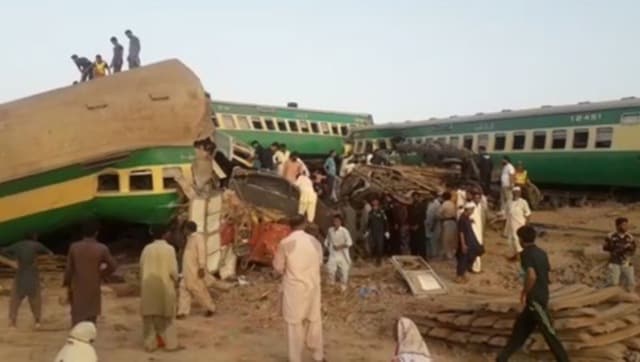 World
Sir Syed Express, headed from Lahore to Karachi, collided with the Millat Express after it derailed on the way to Sargodha from Karachi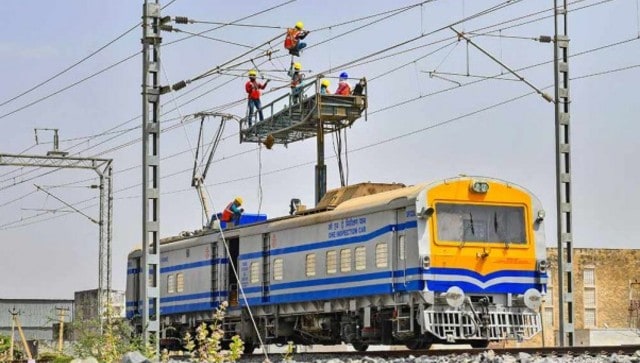 India
Eligible and interested candidates can appear for the walk-in interview for the Nursing Staff vacancies