Mumbai-based builder DS Kulkarni, who was arrested in cheating case, hospitalised after his blood pressure shoots up
DS Kulkarni (67), a high-profile builder popularly known as DSK, and his wife Hemanti were remanded in police custody until 23 February by a local court
Pune: City-based developer DS Kulkarni, arrested on Saturday in a cheating case, was rushed to hospital in the wee hours on Sunday after he complained of uneasiness and lost his balance in a police lock-up, an officer said.
Kulkarni (67), a high-profile builder popularly known as DSK, and his wife Hemanti were remanded in police custody until 23 February by a local court after they were arrested in Delhi in the early hours on Saturday.
ACP (EoW) Nilesh More said Kulkarni lost his balance when police officers were talking to him in the lock-up at Faraskhana police station in the city, following which he was rushed to state-run Sassoon General Hospital (SGH).
A SGH Resident Medical Officer (RMO) said Kulkarni is currently in the ICU but is stable.
"His blood pressure rose up and the blood circulation to the brain too was affected. We have done all the necessary tests and he is currently under observation in Intensive Care Unit and his condition is stable," he said.
More said Kulkarni complained of uneasiness around 12.30 am.
"Kulkarni was taken to the lock-up yesterday (Saturday) after the court proceedings. At around 12.30 am, he complained of uneasiness and while our police officers were talking to him, he lost his balance and when he was about to fall down, he was held by our officers," the ACP said.
Kulkarni's lawyer Shrikant Shivde on Saturday told the court that his client was suffering from high BP and that his bones became weak after road accidents in the past.
According to prosecution, Kulkarni's firm collected over Rs 1,000 crore in the form of deposits and unsecured loans, which was "systematically" diverted in "pre-planned" manner.
Kulkarni and his wife are accused of duping over 2,500 investors of Rs 230 crore over years.
According to a complaint filed with the EOW by one of the depositors, investors put in lakhs of rupees in a deposit scheme of the DSK Developers, but neither received the interest nor the principal amount.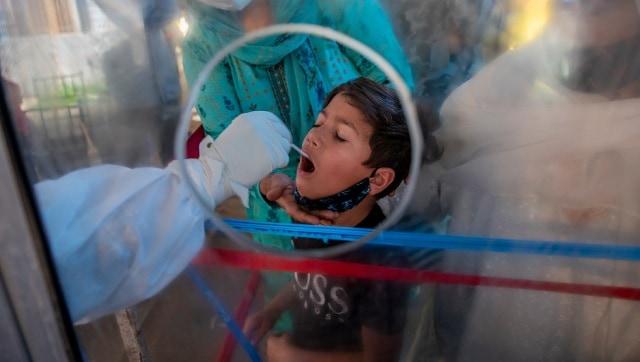 Health
Coronavirus News Updates: The US embassy issued a statement from Symone Sanders, senior advisor and chief spokesperson for Harris on her calls with leaders of four countries, including Modi, on the global allocation plan for the supply of the COVID-19 vaccine doses to India and other countries by the month-end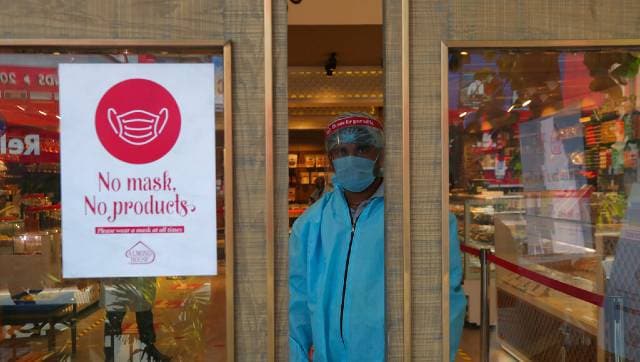 India
The easing of restrictions under the new Maharashtra 'unlock' plan will depend on the weekly COVID-19 positivity rate and status of occupancy of oxygen beds, Maharashtra minister Vijay Wadettiwar had said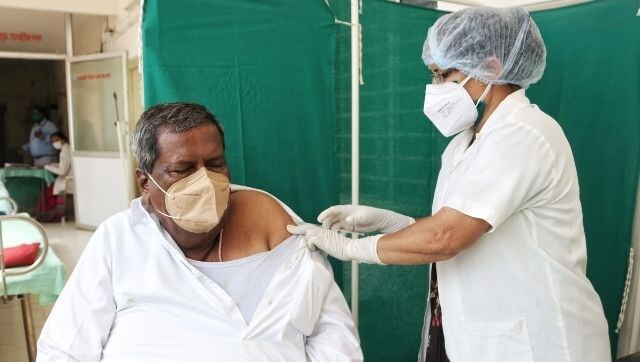 India
The government has said that the economic impact from the second Covid-19 wave will be less than that of the first. But economists point to signs of a growing rural economic crisis, and call for urgent relief measures to ward off long-term damage.