Mr Kejriwal, please mind the inconvenience for round three of odd-even
The Kejriwal government has proved that it can make a difficult concept like odd-even work in a difficult place such as Delhi.
From spontaneous cooperation to finding a way around – there's something odd about people's response to odd-even round two. There are more cars and more two-wheelers on roads compared to round one in early January. Wrong vehicles are out on wrong days and media reports say sale of second hand vehicles are up. There are traffic jams at several busy points that remained congestion-free last time. That suggests something might not be going well with the odd-even experiment in Delhi this time. Dilli bole dil se, odd-even phir se, says the AAP government's message. There are clear indications that it's not happening dil se this time.
The Arvind Kejriwal-led government should be worried. Some studies so far show no remarkable dip in air pollution level compared to last year. While others suggest a change for the better, the gains from the odd-even experiment have been more or less neutralised by dust storms and burning of crop residue in the neighbouring states. It means the government has to think afresh its strategy to fight air pollution. Keeping half the vehicles off the roads every day, even if managed successfully, may not make Delhi's air less toxic. The challenge is much, much bigger and it requires a comprehensive action plan.
The odd-even solution appears to be de-congesting the city's roads only, not doing anything more. That was never the original purpose. It could be the government overemphasised the contribution of vehicular emission to the overall air pollution in the city. Road and construction dust account for nearly 35 percent of PM 2.5. Its contribution to total pollution goes up in summer. The government probably had not factored this in while going for round two of road rationing or it anticipated even if the pollution scenario didn't get better, it would at least not get worse.
The sincerity of the Kejriwal government in getting the odd-even experiment going is appreciable, however, it should take careful note of the response of people in different seasons. In winter they can afford to be patient and be forgiving of lapses by the implementing agencies, but not so in summer. Experts attribute more vehicles on roads this time to the heat. People are not comfortable with the idea of getting packed like sardines in buses and trains and the government cannot keep forcing them to bear the uncomfortable all the time.
It also does not help that there are not enough buses to ferry people and the Metro cannot take load beyond a point. Unlike in January, this time there has been mischief from other players such as auto-rickshaws and taxis, both critical to the success of such a scheme. There have been complaints of excessive fare demand and poor service from both. Simply put, the government cannot afford to have too many displeased people around. If the displeasure grows into hostility, it would be disastrous for the government and the party too.
Since it does not make sense antagonising people in an experiment where their support is critical, Kejriwal must think better before going into the next phase of odd-even. The fact that the government is planning to introduce 1000 buses by August and has a given a go ahead to app-based AC buses is acknowledgement of the problems on the ground. But it would be better if it puts the round three on hold till a majority of the 3000 additional buses planned originally hit the road.
The government has proved that it can make a difficult concept like odd-even work in a difficult place such as Delhi. Now, it should be better prepared. And yes, it must do much more about road dust, construction dust and burning of farm waste in other states. In short, it must go the whole hog the now.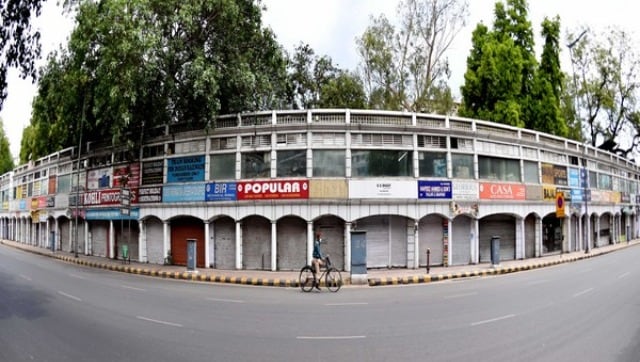 India
Phased reopening of Delhi started with allowing construction and manufacturing activities from 31 May, in view of declining numbers of coronavirus cases and positivity rate
India
The AAP and BJP have traded accusations about the initiative since 6 June, when CM Arvind Kejriwal wrote to Narendra Modi asking why the doorstep delivery scheme had been stalled by the Centre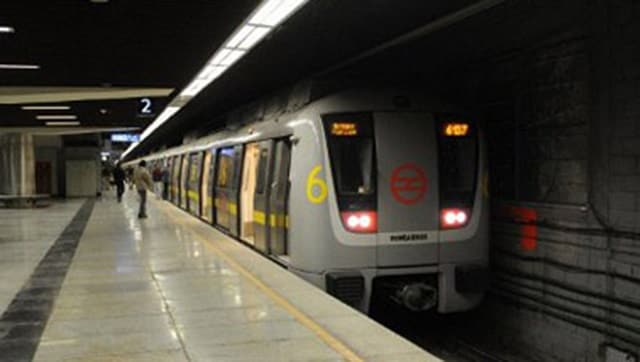 India
Delhi Metro operations were fully suspended since 20 May in view of the COVID-19 lockdown, which was first imposed on 19 April and successively extended by the govt