Monsoon alert: Rains may be late in some parts, rainfall deficient in 10 subdivisions, says IMD
Still hopeful that the monsoon would reach all regions of India in time, the IMD said 10 out of 36 sub-divisions have received deficient rainfall, varying between 20 and 59 percent
New Delhi: Still hopeful that the monsoon would reach all regions of India in time, the IMD on Monday said 10 out of 36 sub-divisions across the country have received deficient rainfall, varying between 20 and 59 percent.
However, the country as a whole has received overall five percent surplus rainfall till date, said officials from the India Meteorological Department (IMD).
Meanwhile, Kerala is the only region where monsoon had reached days back yet there is a deficiency in the rainfall by about 27 percent, which is considered marginal.
According to IMD, while certain regions, including parts of Central, North and Eastern regions of India, are yet to herald the monsoon by 15 June, "it is still too early to declare monsoon delay".
It also said that while it believes that monsoon would reach certain parts of east and north India in time, they still can't comment for central India and eastern Madhya Pradesh.
"There is always a standard deviation of seven days. Now the monsoon have not reached certain parts, but we are expecting them to reach by June 22. We can't comment on central India," IMD scientist M. Mahapatra told IANS.
The regions worst affected include the agriculture belt including eastern Uttar Pradesh, Bihar, eastern Madhya Pradesh, Jharkhand, Chhattisgarh, Odisha, Gangetic West Bengal, Sikkim, Kerala and the Andaman and Nicobar Islands.
"Actual rainfall overall so far was 88.7 percent while the normal is 84.6 percent... this makes the departure to be five percent extra," said Mahapatra, adding, "we have predicted that the season would be good for the farmers".
About Delhi, officials said that while the expected date is 29 June, it would still be considered timely monsoon if it reached the national capital by 4 July.
According to the private weather forecaster Skymet, Odisha, Chhattisgarh, parts of Jharkhand, Bihar and Uttar Pradesh would see monsoon within next two-three days.
"Monsoon is expected to reach Uttar Pradesh from the Terai region, foothills of the state, in next two-three days. However, in south-eastern parts of the state, like Banda district, monsoon would reach by 27 or 28 June," said Skymet director Mahesh Palawa.
Recording highest temperature in country on Monday, Banda district is among the worst affected regions of Uttar Pradesh, where deaths due to heat wave were reported earlier this month.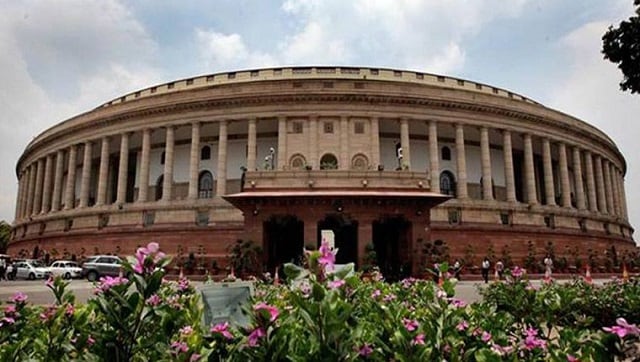 Politics
Parliament Monsoon Session 2021 LIVE updates on day 2: Wrapping up his reply in the Rajya Sabha, health minister Mansukh Mandaviya said the Centre is planning to to set up 1,573 oxygen plants of which 316 have already been commissioned
India
The Mumbai Police shared the video of the incident on its official social media handle along with the hashtag #AamhiDutyVarAhot.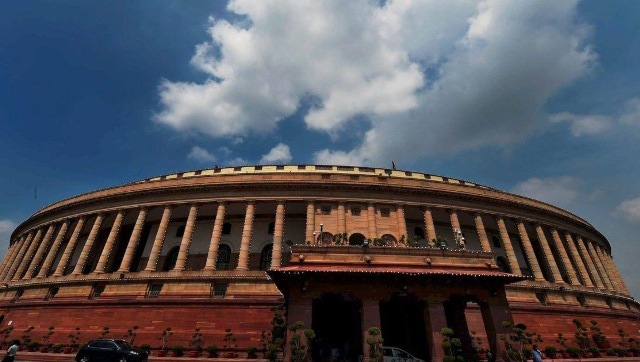 India
Parliament Session Live Updates: Lok Sabha adjourned till 11 am tomorrow as Opposition MPs raised 'Khela hobe' slogans