Monsoon alert: Met department predicts heavy rainfall as low-pressure area develops around Odisha
Heavy to extremely heavy rainfall is likely to batter many areas of Odisha due to an upper air cyclonic circulation
Bhubaneswar: Heavy to extremely heavy rainfall is likely to batter many areas of Odisha due to an upper air cyclonic circulation.
Under the influence of the upper air cyclonic circulation over Gangetic West Bengal and neighbourhood, a low-pressure area is likely to develop during next 24 hours, the Meteorological centre in Bhubaneswar said on Sunday.
Moreover, the axis of monsoon trough passes through Jaisalmer, the centre of low pressure over east Rajasthan and neighbourhood, Satna, Gaya, Bankura, Haldia and thence east-southeastwards to the northeast Bay of Bengal and it is also extending up to 2.1 km above mean sea level.
Under the influence of these synoptic systems, rain or thunder shower is likely to occur at most places in north Odisha and many places in the districts of south Odisha during next 24 hours. Similar rainfall activity likely to continue up to 26 July, the Met office said.
Extremely heavy rainfall (21 cm or more) at one or two places is likely to occur in the districts of Sundergarh, Keonjhar, Mayurbhanj and Balasore with heavy to very heavy rainfall at one or two places in Bhadrak, Angul, Deogarh, Sambalpur, Jharsuguda, Jajpur, Dhenkanal, Baragarh and Sonepur up to 26 July, it said.
However, intermittent rainfall with one or two spells heavy rain is likely to continue in coastal districts of Khorda, Kendrapara, Jagatsinghpur, Nayagarh, Cuttack and Puri till 25 July.
Fishermen are advised to be cautious while venturing into the sea along and off Odisha coast as sea condition is likely rough due to wind flow with 40-45 kmph speed and gusting up to 55 kmph along and off Odisha coast, it added.
Politics
I know nothing about this award. No one has told me anything about it. If they have decided to offer Padma Bhushan to me, I refuse to accept it, said Bhattacharjee in a statement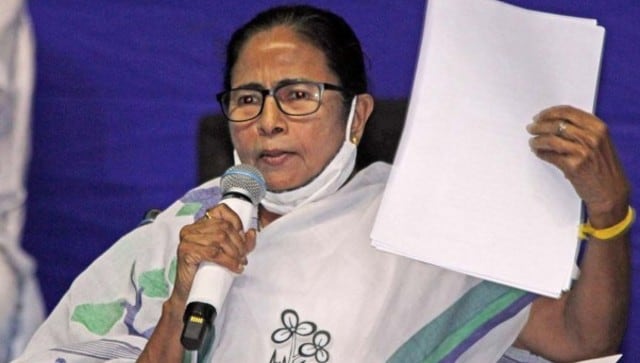 India
The West Bengal chief minister said that the proposed changes, if implemented, will 'irreparably damage the spirit of mutual accommodation between the Centre and the state'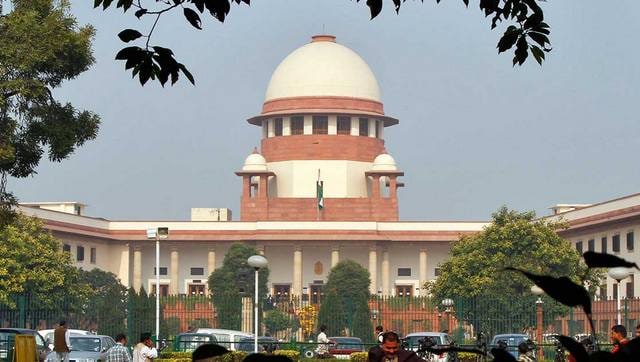 India
The suit said that as the general consent given to the central agency by the Trinamool Congress government has been withdrawn, the FIRs lodged cannot be proceeded with