Mohan Bhagwat to take stock of RSS expansion plan in executive body meet in Bhopal
The Rashtriya Swayamsevak Sangh (RSS) is going to organise a three-day meeting of its national executive in the city starting 12 October and Sangh chief Mohan Bhagwat has already arrived in the city
Bhopal: The Rashtriya Swayamsevak Sangh (RSS) is going to organise a three-day meeting of its national executive in the city starting 12 October and Sangh chief Mohan Bhagwat has already arrived in the city.
The meet would deliberate on the Sangh's future programmes and discuss the state of affairs in the country, an RSS official said on Monday.
According to information provided by the Sangh, the national executive meeting, to be held in the Kerwa Dam area-located Sharda Vihar Residential School of Bhopal, will continue till 14 October.
Deepak Sharma, the RSS Publicity Secretary for central India, said: "Final touches are being given to the preparations. Around 300 representatives from across the country are likely to take part in the programme.
"The meet will evaluate its performance, discuss the present situation in the country and decide the programmes for the coming days."
Bhagwat reached the Madhya Pradesh state capital on Saturday — five days ahead of the meet — and has already met and held initial discussions with senior RSS leaders. He also met Murli Manohar Joshi on Sunday.
Terming the meet a routine affair, Sangh officials said that executive committee meetings are held twice a year — in March and October.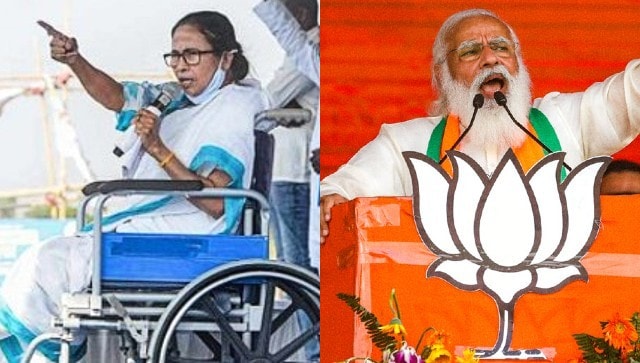 Politics
Rise of BJP rise and Left attempt to popularise their social services during the pandemic show that organisation-based politics is once again back in the practices of the political parties
Sports
The SAI said the precautions and norms will be implemented keeping Olympic probable athletes in mind, so that their training does not suffer.
India
While a night curfew from 10 pm to 5 am has been imposed in Delhi, the district of Raipur will remain under lockdown till 19 April