Mohan Bhagwat on five-day Tripura visit; RSS chief will meet northeastern cadres, take stock of Sangh's expansion plan
Rashtriya Swayamsevak Sangh (RSS) chief Mohan Bhagwat, who arrived in Agartala on Friday, will hold meetings with Sangh members and activists from across the seven northeastern states to strengthen the party
Agartala: Rashtriya Swayamsevak Sangh (RSS) chief Mohan Bhagwat, who arrived in Agartala on Friday, will hold meetings with Sangh members and activists from across the seven northeastern states to strengthen the party in the region with an eye on the upcoming assembly elections, party sources said.
Political circles termed the RSS chief's five-day visit to Left-ruled Tripura as "significant", coming ahead of the polls scheduled early next year.
RSS spokesperson Manoranjan Pradhan said that Bhagwat, during his stay in Tripura, would meet Sangh functionaries, members and activists from the seven northeastern states and address a public rally here on Sunday.
"He would review the organisational programmes and works of the Sangh and give advice to further strengthen it in the northeastern region", Pradhan said.
He said that RSS organisers in Assam, Arunachal Pradesh, Manipur, Meghalaya, Mizoram, Nagaland and Tripura would be present at the 'Barshik Samiksha Baithak' (annual review meeting) and discuss how the organisation can be further strengthened.
The ruling CPM criticised the visit, saying the RSS and Bharatiya Janata Party (BJP) always played a divisive role.
"In view of the Assembly elections, with the visit of Mohan Bhagwat, the RSS would intensify its divisive activities in Tripura," CPM Tripura state secretary Bijan Dhar told the media.
The RSS leaders here have denied the CPM charges.
The BJP and RSS have been working intensely in Left ruled Tripura to make a determined effort to form government in the state by voting out the Left Front.
Assembly elections to the three northeastern states — Meghalaya, Nagaland and Tripura — with 60 seats each — are expected to be held simultaneously in February.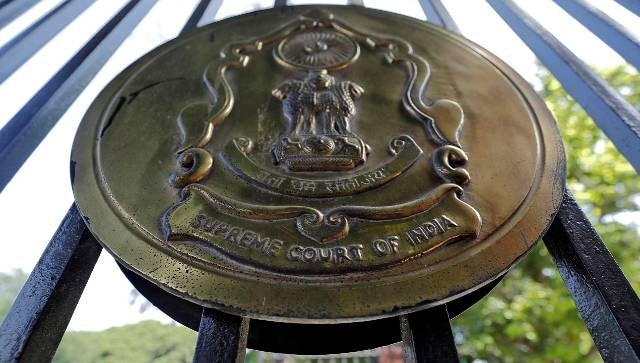 India
Chief Minister Himanta Biswa Sarma asserted that not an inch of Assam's land could be encroached by the neighbouring state
India
The delegation members unanimously decided to support the Assam government in all measures it takes to "protect the border" at any stage of the ongoing dispute in the interest of the people of the state.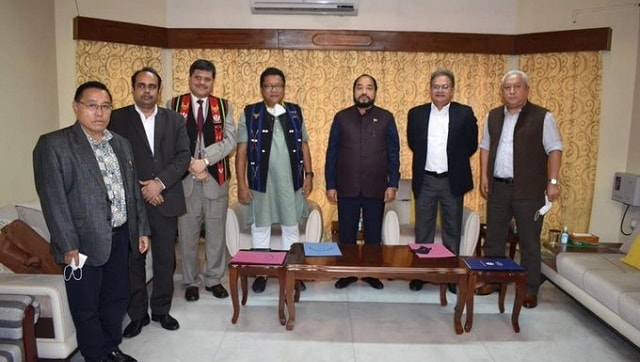 India
The news assumes significance as it has come amid simmering tensions between Assam and the neighbouring Mizoram, which lead to violence earlier this week, leaving six people dead