Modi at Kozhikode: PM delivered predictable cliches instead of a ruthless, factual speech
Where Modi probably errs is in falling back on what he believes works. You must know your audience.
Where Prime Minister Modi lost his audience was in being shrill and dramatic; and the fist-thumping exercise didn't have enough meat and muscle behind it to make the effort legit. There was nothing wrong, just not enough right.
India wanted to be psyched, given a boost, a shot of adrenaline... but that didn't happen at all.
It is time to change the predictable theme.
Perhaps, if he had opted for a cold calculated and softly-threatening cadence it would have been more chilling. Rhetoric does not have to be a shouting match. Far too much store is held by yelling when a sober and measured tone can be more effective.
The other reason why the audience went into a ho-hum mode after the big build up given in the Kozhikode address is that it sounded far too much like his past speeches with all the hoopla of a pre-election fizz.
This was not the occasion for that sort of barker at the carnival speech. We were not talking finance or sun-kissed days ahead or mocking the Gandhis-led Congress or even doing that NRI circuit pop star stuff that was like heady wine in the honeymoon days.
We are talking terrorism and a possible conflict with Pakistan. The razor's edge, the possibility of war. With that in mind, sobriety in tone and an agenda-specific content would have been more salutary.
Sometimes, being terse and short has a stronger effect. I remember in 1971 when Indira Gandhi came on the air and just said: As of today India is at war with Pakistan.
In seconds, she made her statement and in the ensuing silence, the message was so overwhelmingly powerful. The nation was stunned and the nation was ready.
When Obama announced the killing of Osama bin Laden in Pakistan, he walked up a carpet to a solitary microphone and spoke for less than a minute.
Underplaying it, he riveted the audience. There was no chest thumping, shrieking affection for the Seals and special forces that went on the mission. Just a matter-of-fact statement. There is high voltage in that than there is in outbursts.
The paean of praise for the armed forces was also a bit irritating because the cliched slogans of 'we will never forget' and 'their deaths will be avenged' was the dialogue of a C-grade film and would have done little for military morale.
This was a perfect occasion for a more ruthless speech; one with less emotion and more fact. Fewer words, more impact and time-bound promises.
Where Modi probably errs is in falling back on what he believes works. You must know your audience. There is a huge difference between a benign crowd listening to you in a stadium, waving flags and bunting, and speaking to your nation after an atrocity.
That tried and tested method used frequently in the first few months of his tenure seems to have been tattooed into his mind and he cannot get away from that verbal security blanket.
It is a question of horses for courses. All he had to do was come on stage on Saturday and say: We lost 18 good men and true in Uri to terrorism. We see Pakistan as an exporter of terrorism. India is issuing notice in this time and place not just to Pakistan, but to the world that Uri is the last link in this insidious chain and we have set into motion several concrete steps to ensure our security as a nation and promise our men in uniform that they will be armed and that no shortage in their capabilities will be allowed. As your Prime Minster I give you my word that we are not letting this one pass and we shall do what needs to be done.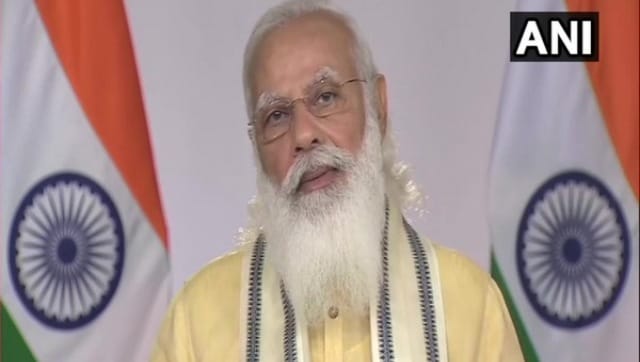 India
The survey, however, had a sample size of only 2,126 adults in India, a country of 1.3 billion people
India
Lidwina Joseph, a student of Kendriya Vidyalaya at Thrissur, enclosed in her letter a drawing depicting discharge of duties by the apex court where a judge is seen hammering down the coronavirus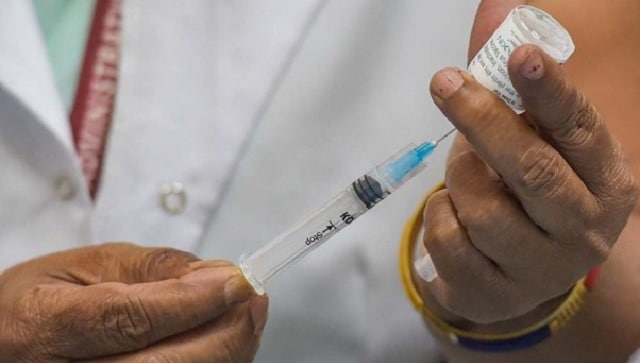 Blogs
While the original plan of 30 crore fully vaccinated individuals by July may extend by a few weeks, the year-end target can be more ambitious