Mob, cops clash in Karnataka's Bidar during protest over murder of a 20-year-old woman
Police clashed with an unruly mob that was protesting against the murder of a 20-year-old in Karnataka's Bidar, media reports said.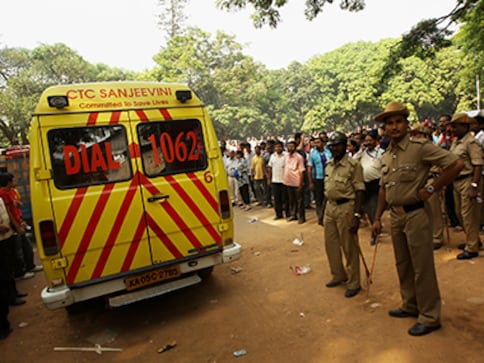 A mob protesting against the murder of a 20-year-old woman in Karnataka's Bidar clashed with police on Tuesday, media reports said. According to CNN-News18, the superintendent of police had given protesters the permission to conduct a rally from Ambedkar Chowk to district deputy commissioner's place where they planned to submit a memorandum. The protesters, however, planned to divert from the designated route and go through a Muslim dominated area, which the police wanted to avoid leading to the clash.
The 20-year-old girl was allegedly killed by her friend, belonging to a different community, who she was seen with on a CCTV camera. The BJP took up the issue of the murder.
Karnataka has witnessed frequent protests of late. Earlier on 25 January, about 100 activists of the Kannada Rakshana Vedike, including its president Narayana Gowda were detained when they attempted to barge into the city railway station to stop train services. Similar attempts were made at Hubballi, Yadgir and Kalaburgi in the state's northern districts.
On 3 January, some Muslim men allegedly belonging to the Popular Front of India (PFI), a fundamentalist Islamic organisation, killed Deepak Rao, a 38-year-old activist of the Bajrang Dal and a member of the BJP's IT cell, in Suratkal town near Mangaluru, by attacking him with machetes. They were later arrested. Hours after Deepak was murdered, four men from a Hindu right-wing outfit attacked Abdul Basheer, a 47-year-old owner of a fast food joint. He died on 7 January. The police said Basheer was randomly chosen to avenge Deepak's killing.
On 2 January, two Hindu girls and two Muslim boys were assaulted when they were visiting an amusement park at Pilikula. A video taken by a passerby shows one of the attackers, identified as a member of Hindu Jagarana Vedike, slapping a girl even after the police arrived.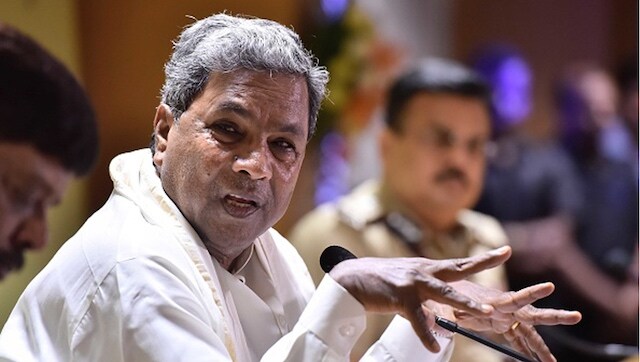 India
Siddaramaiah charged that the BJP government at the Centre betrayed the people by not fulfilling its election promises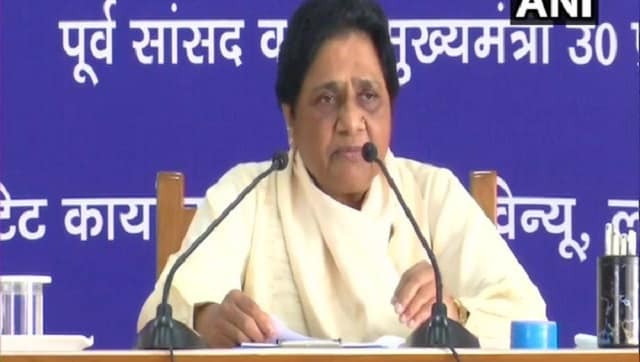 Sports
The ruling BJP wrested the Azamgarh and Rampur parliamentary constituencies from the opposition Samajwadi Party
India
After the conclusion of the BJP national executive meet, Prime Minister Modi will also address a public meeting at the Parade Ground where more than 35,000 people are expected to be present