Microsoft India store hacked; login IDs, passwords stolen
If you've ever shopped for anything on the Microsoft India Store online, you're login details and passwords have been compromised in the hack attack, evidently by Chinese hackers.
Microsoft's online store in India has been hacked, with the hacker team - evidently from China - claiming credit and taking away login IDs and passwords of customers of Microsoft products.
The site is (Microsoftstore.co. in)not run by Microsoft, but is owned and operated by Quasar Media, an Indian company that has been "appointed by Microsoft to own, maintain and operate the online store."
The Evil Shadow Team, evidently from China, claimed credit for the hack, and the theft of the login IDs and passwords, which was rendered easy by the fact that all the sensitive information appeared to have been stored in plain text.
The site is now offline, but wpsause website, which broke the news, reports that while the reason for this hack hasn't been explicitly stated, the hackers appear to have uploaded a file called evil. Html, which says "Unsafe system will be baptized."
A word of advice from all these sites: If you have registered at Microsoft India Store at any point of time, you are strongly urged to change your password right now. It's extremely crucial you do that right away.
World
The attack comes as the threat of a Russian invasion of Ukraine looms and diplomatic talks to resolve the tense stand-off appear stalled
India
The accounts could have been hacked due to malicious link being clicked by the handlers of the account or the password being compromised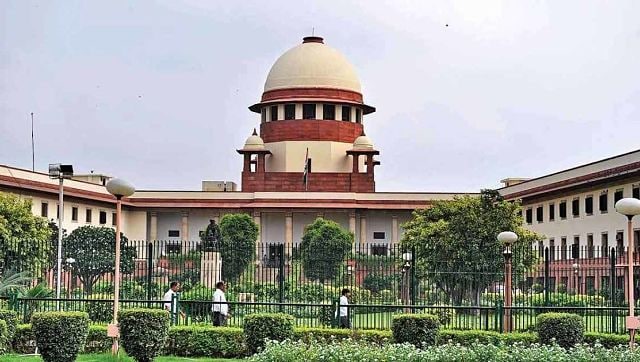 India
Last year, after a row erupted over Israeli spyware Pegasus allegedly being used by the government for targeted surveillance on devices of Opposition leaders, activists, tycoons, judges and journalists, Supreme Court had directed a panel of experts to investigate the issue