Meghalaya BJP leader says party will not ban beef, make prices cheaper if it comes to power in 2018
'The question of banning beef does not arise in a state like Meghalaya,' BJP leader Bernard Marak said about the new cattle slaughter rules
Shillong: A Bharatiya Janata Party leader in Meghalaya on Monday said his party will not ban beef and legalise slaughterhouses if it comes to power, thus reducing the prices of various meat.
"In Meghalaya, most BJP leaders eat beef. The question of banning beef does not arise in a state like Meghalaya. BJP leaders in Meghalaya are well aware of the historical background and the Constitutional provisions over hill areas," BJP leader Bernard Marak said.
The former militant-turned-politician said: "If BJP comes to power in 2018, BJP will not ban beef. Instead, it will regulate proper rates for meat and legalise slaughterhouses, reducing the prices of beef and other meat."
"Beef is an expensive meat which cannot be availed by all. The government has failed to regularise uniformity in rates of meats which is harassment to the public," he said.
Noting that Meghalaya does not have proper slaughterhouses to check the meat sold at market places, Marak said: "People are exposed to unhygienic edibles and sometimes chemical substances are induced in them which is consumed by the old and young."
He said the BJP will do everything that the Congress government failed to by establishing slaughterhouses, checking meat quality and bringing down meat prices.
Find latest and upcoming tech gadgets online on Tech2 Gadgets. Get technology news, gadgets reviews & ratings. Popular gadgets including laptop, tablet and mobile specifications, features, prices, comparison.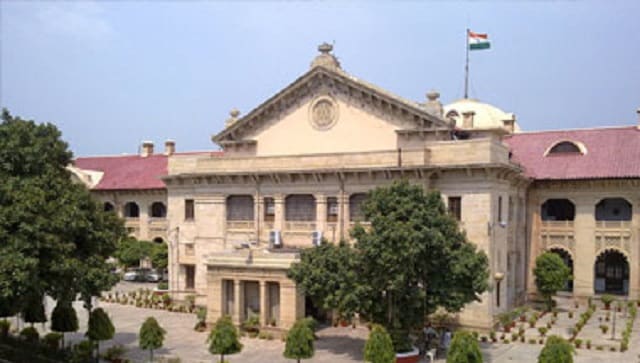 India
Granting bail to one Rahmuddin who was allegedly involved in cow slaughter, Justice Sidharth said the misuse of the Act has been leading to "innocent persons languishing in jail"
India
The chairman also said that the Aayog is also targeting the production of 33 crore eco-friendly earthen lamps made from cow dung during Diwali next month, in order to counter Chinese products.
Politics
The BJP attacked Rahul Gandhi and Priyanka Gandhi Vadra of being selective in cases of atrocities against women and questioned their 'silence' over the alleged rape and killing of a six-year-old girl in Punjab